Forbes continues to come out with its famous lists. In the latest one to be published, the magazine names TV talk show host Oprah Winfrey as the highest paid celebrity in the world.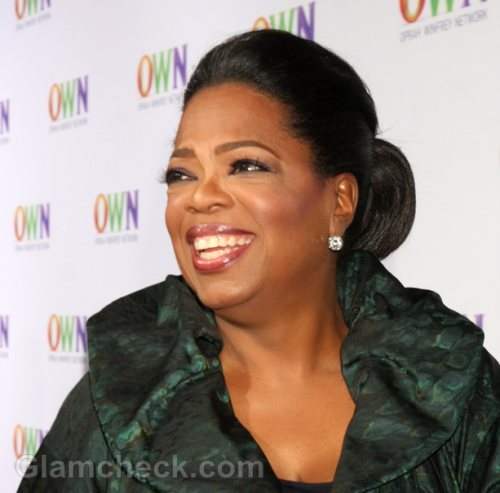 Winfrey took home $165 million between May 2011 and May 2012, closely beating Hollywood directors Michael Bay of Transformers fame who made $160 million during that time and sci-fi mogul Steven Spielberg who grossed $130 million.
Completing the top five were Jerry Bruckheimer with $115 million and Dr. Dre with a cool $110 million.       
Image: Shutterstock