Temperatures have been rising in California and what better way to take advantage of it than to visit the beach for a day of sun and sand.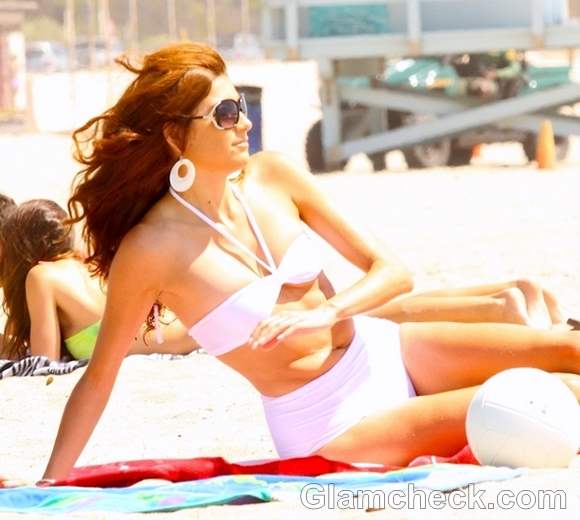 Quite a few celebs were spotted taking a swim or getting a tan on August 30. At Zuma Beach, John Savage and Blanca Blanco were getting some much-needed downtime.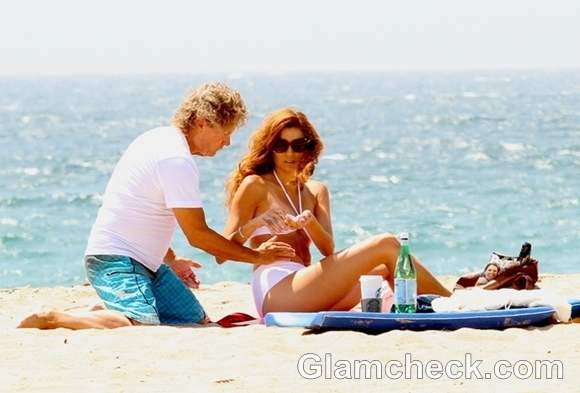 John was dressed in a blue shorts and a white T-shirt while Blanca showed off her hot bod in a white, retro style two-piece with a halter neck. The couple thre down towels in the sand and mostly just sat around being deliciously lazy, reading and sipping on cool drinks.
Image: P R Photos