Pop singer Lady Gaga is at it again. This time, she has angered an anti-gun brigade. The Judas hitmaker wore a rifle bra at her concert recently, which just happens to be her first gig since the tragic shooting at Sandy Hook school in December.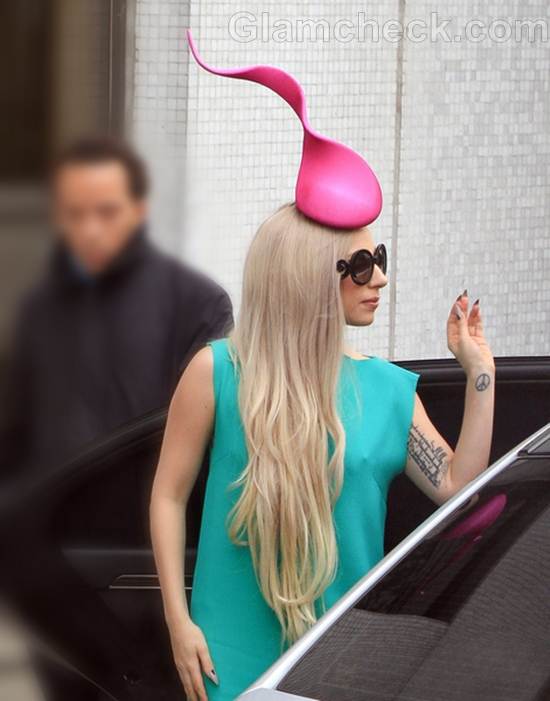 Gaga Sports Gun Bra – Slammed by Anti-gun Activists
On Friday, Gaga continued with her Born this Way tour in Canada. One of her first outfits on stage consisted of a bra with two guns, obviously fake, attached on the front.
The rather insensitive costume was immediately slammed by the Coalition to Stop Gun Violence, outraged even more so because it has barely been a month since half a dozen adults and 20 kids were killed by a gunman at a school in Connecticut.
Ladd Everitt, a spokesperson for the anti-gun group, questioned the need for such "gun porn", pointing out that it was no different than guns being used in political campaigns to represent toughness or power.
Considering that Gaga is such an influential public figure, especially with the younger generation, Everitt suggested that she could have used her judgment when it came to her wardrobe choices.
P R Photos