The as-yet unborn Royal Baby is a source of pride and great speculation not just for Brits but for the world at large. When Katherine, the Duchess of Cambridge was admitted to the hospital last month for morning sickness almost 12 weeks into her pregnancy, we guessed that the baby would be born around July. Now, the couple has confirmed the news through their website.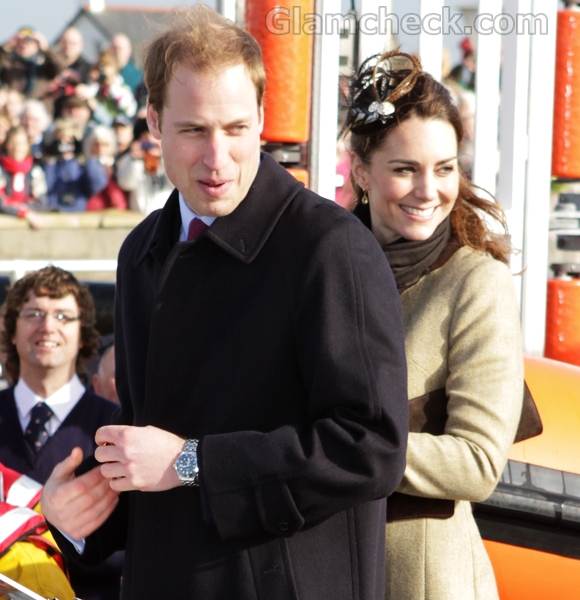 Prince Williams & Kate Middleton to have a baby in July 2013
According to the statement, Kate and her husband Prince William are expecting their first child in July. It was also revealed that Kate is doing very well since her hospital stay in December.
Congratulations to the soon-to-be parents!
P R Photos