Singer Adele hasn't done a live performance since her son's birth in October last year. Her comeback after her mini break is much awaited by fans and industry folk alike. She will not disappoint. In fact, she's going to be coming back with quite a bang by doing her first post-birth performance at the upcoming Academy Awards on February 24.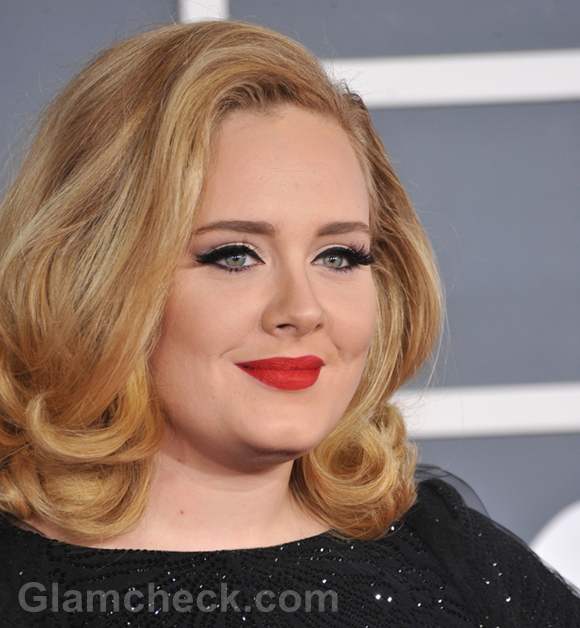 Adele to Create Magic at the Oscars
Adele will perform her hit single Skyfall from the James Bond movie of the same name. Skyfall is the most popular Bond theme song in over ten years. It has already bagged Golden Globe for Best Original Song and Adele seems to be a favourite for the accolade at the Oscars as well.
The Oscars this year will also be paying a special tribute to the long-running and highly-successful Bond franchise which completed half a century in 2012. Add Adele to that equation and the awards show's producers know they have a winner on their hands.
Image: Featureflash / Shutterstock.com