We knew for awhile that pop star Lady Gaga and veteran singer Tony Bennett had something in the works but we weren't quite sure what. It turns out that the duo has decided to collaborate on a whole album together.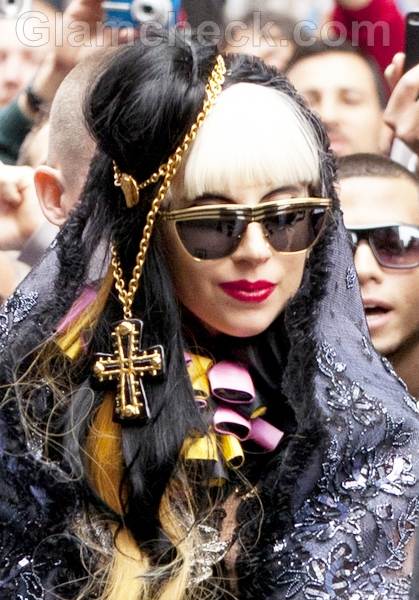 Lady Gaga & Bennet Collaborating on New Album
Their duet Lady and the Tramp was quite the hit some time ago. And the pair admitted that they had a great time recording it. So much so that they now want to record a full album together.
The news was announced at the inaugural ball which Gaga attended with Bennet and where they performed together.
Gaga was quick to post several pictures from the event, noting that she could not wait to do the album with her 'date' for the evening.
P R Photos