Pregnant singer Shakira looked ready to pop at her father's book signing last week. And although she and partner Gerard Pique had not shared the due date, it was pretty obvious that it would be some time soon. Sooner than we speculated, anyway. According to a post on her website, she gave birth to her first child – a boy – at a hospital in Barcelona on Tuesday at 9:36 pm.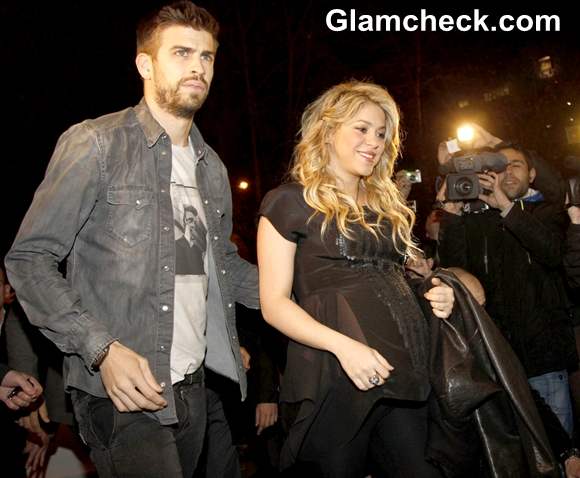 Shakira Becomes First-time Mum
On Tuesday morning, Shakira tweeted that she was on her way to the hospital and asked fans to pray for her during this very important day.
Mother and baby are both reported to be doing very well.
The baby has been named Milan. Shakira went on to explain the meaning of the name in her post – unification in Sanskrit, eager in ancient Roman, and loving and full of grace in Slavic. What a lovely name!
Congratulations to the new parents!
P R Photos