Singer Taylor Swift is the new face of Diet Coke. She will be seen in several TV commercials and print ads, but she will also be a part of several promotional events for the beloved beverage brand which will coincide with key dates on her upcoming tour commencing on March 13.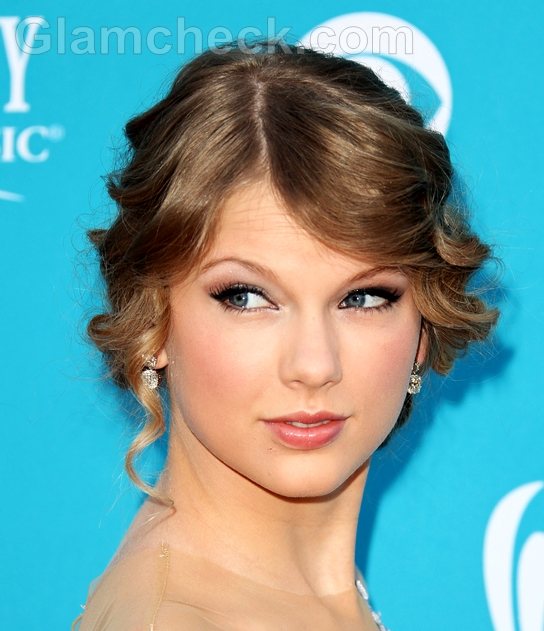 Taylor Swift Signs On with Diet Coke
Swift posted a video on her website where she confirms the news and gushes about her love for Diet Coke. Apparently, talks have been going on for quite some time but it is only now that the partnership is official.
This is a good time for the Our Song hitmaker to be associating with Diet Coke. The brand is known for its iconic red color, which is incidentally a shade that Swift often sports on her lips, and which is also the name of her most recent world tour.
P R Photos