Blackberry announced at the end of last month that singer Alicia Keys is their new creative director.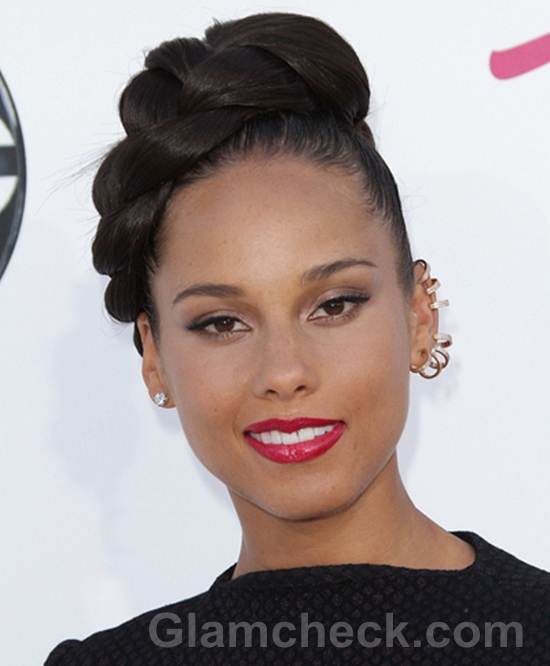 Alicia Keys New Creative Director of Blackberry
Several big brands dip into the music pool for creative positions in their companies. In 2011, Alicia's own husband filled the same position at Lotus Cars. Will.i.am of Black Eyed Peas was roped in by Intel and even Lady Gaga did a brief stint at Polaroid.
Of course, what is really being recruited here is the celebrity pull that these stars are able to bring to the table.
Alicia will be in discussions with the creative team at Blackberry about several aspects revolving around design. However, her main duties will include being a part of campaigns, and TV and print adverts during her stint with the smart phone brand.
P R Photos