One of the most-told fairytales ever, Cinderella came to life on stage on March 3 at the Broadway Theater in New York City, New York.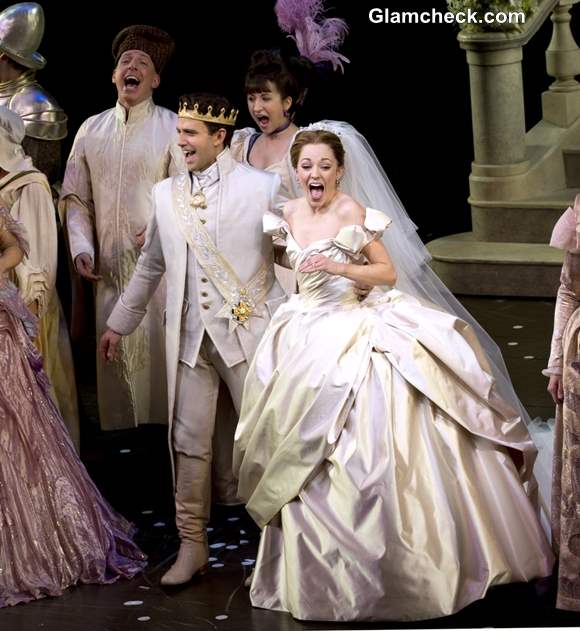 Cinderella
Directed by Mark Brokaw, the adaptation stars Laura Osnes as Cinderella, Santino Fontana as the Prince, Victoria Clarke as the fairy godmother and Harriet Harris as Cinderella's stepmother.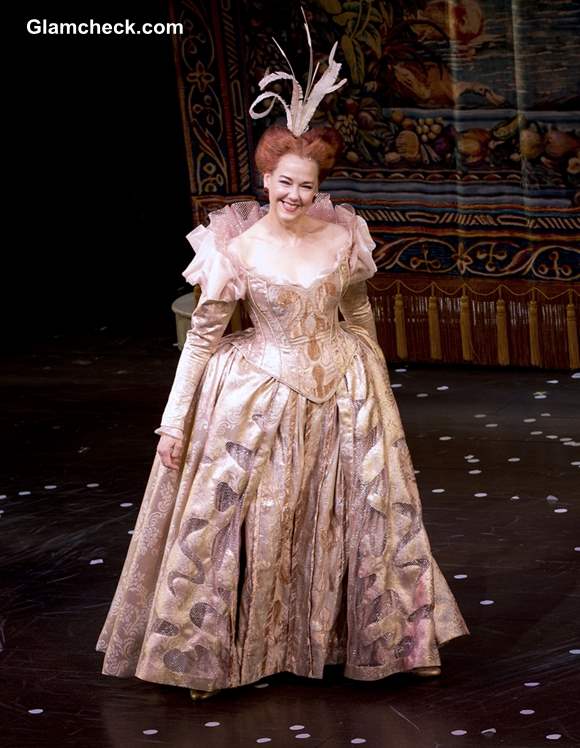 Cinderella – Harriet Harris
The costumes were designed by William Ivey Long and he did an amazing job capturing the very essence of the story in the ensembles he created for the cast, especially the champagne ball gown with puffy sleeves that Cinderella wore.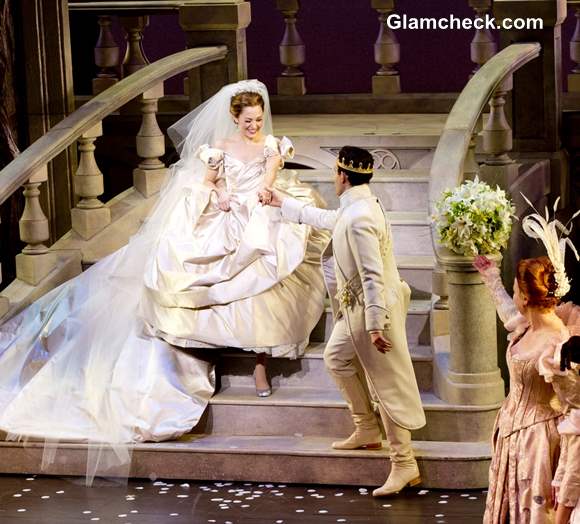 Cinderella at Broadway – Laura Osnes and Santino Fontana
The ballroom scene where the lovers meet for the first time was met with delight and hushed gasps as the ladies on stage appeared in one magical ball gown after another. The fantasy lived on through the many costume changes that characterized the show.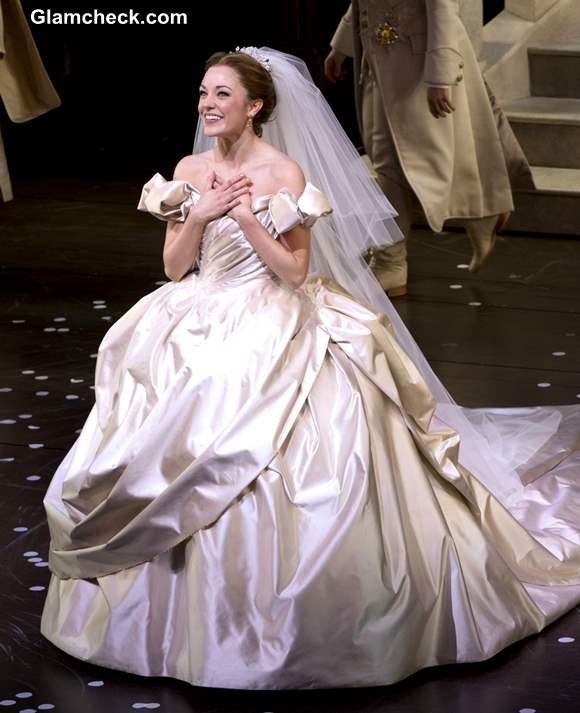 Laura Osnes Cinderella
Cinderella is one of the most magical fairytale of all time, created over and over on the silver screen, immortalized in animation, parodied in comedy clips and still told to wide-eyed tots before bedtime.
Does the Rogers and Hammerstein version just rehash the beloved story for Broadway or have the cast and crew managed to inject new life into this timeless classic? The only way to tell for sure is to go check it out.
P R Photos