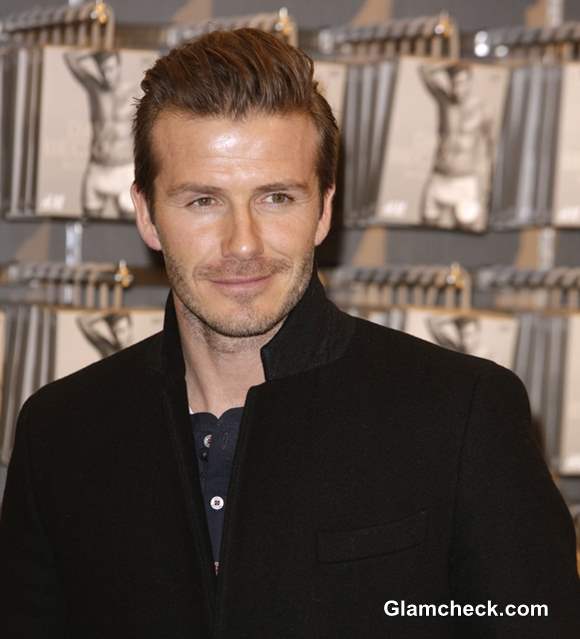 Football star David Beckham was at the H&M Store in Berlin, Germany on March 19 to promote his hugely-successful line of men's underwear and socks.
The Alexa Shopping Center was thronged with female fans intent on getting a look at the dapper Englishman.  He delighted fans with a meet and greet session, signing hundreds of autographs and posing for pictures with legions of female adorers.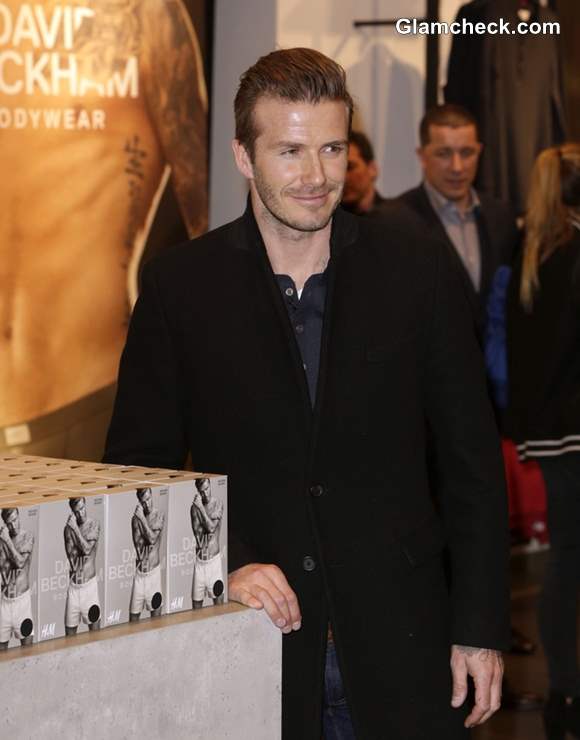 David Beckham Promotes Bodywear for HM in Germany
Bodywear launched in 2012 and has doubled H&M's profits in just a year. That comes as no surprise. The hunky sportsman stars in several print and media ads wearing little but tiny briefs. So even if the masses of men are not impressed, their girlfriends' and wives' interest will definitely get them shelling out to sport some Bodywear.
P R Photos