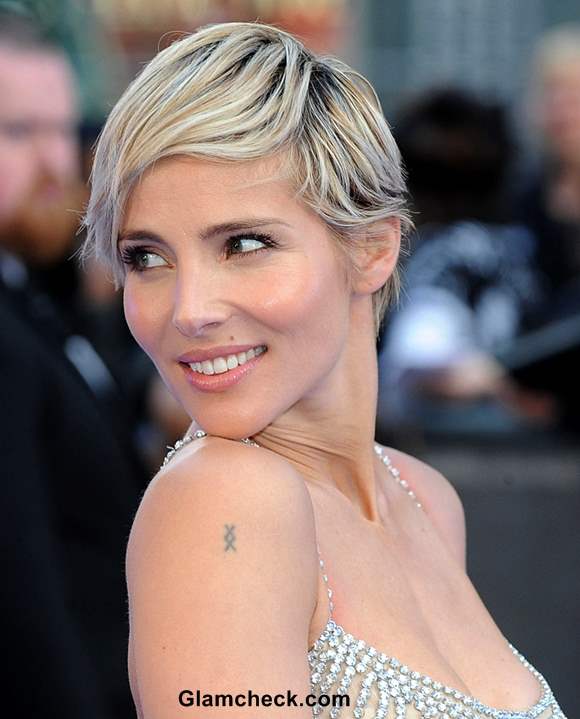 Actress Elsa Pataky lit up the blue carpet at the world premiere of "Fast & Furious 6" at the Empire Cinemas in Leicester Square, London on May 8.
What she wore:
Diamante evening gown
Elsa Pataky in Crystal-studded Gown at "Fast & Furious 6" Premiere
Nothing like diamonds, or something like them, to make you stand out! Elsa definitely did in her slinky silver evening gown which was embellished all over with tiny crystals. Even the spaghetti straps boasted the dainty sparklers.
You don't need any accessories with a winner like that!
Hair and makeup:
Perky pixie cut; natural makeup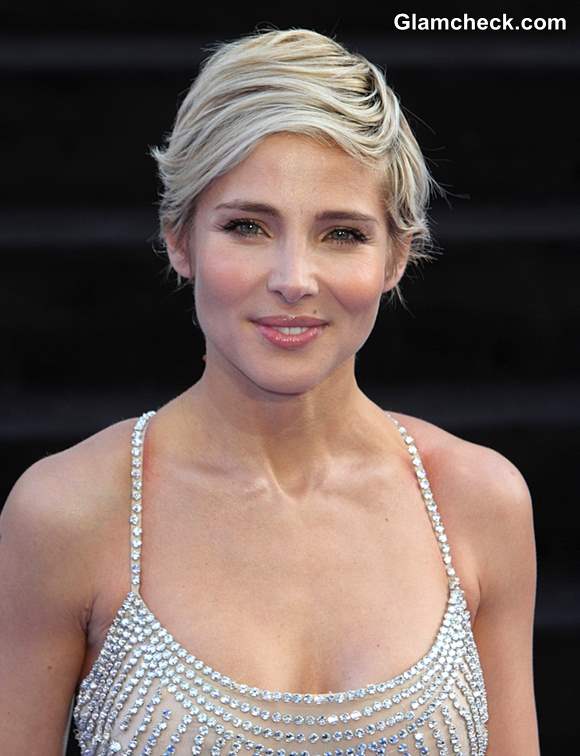 Elsa Pataky 2013
Elsa's short blond hair was messily styled – moussed to the side of her forehead and carelessly tucked around her ears. The dazzling dress negated the need for heavy makeup, so her mischievous beauty was highlighted with natural colors and a touch of definition around the eyes. 
P R Photos