Los Angeles, Jan 4 (IANS) Reality TV star Khloe Kardashian feels that her five-and-a-half month old niece North West has a strong personality.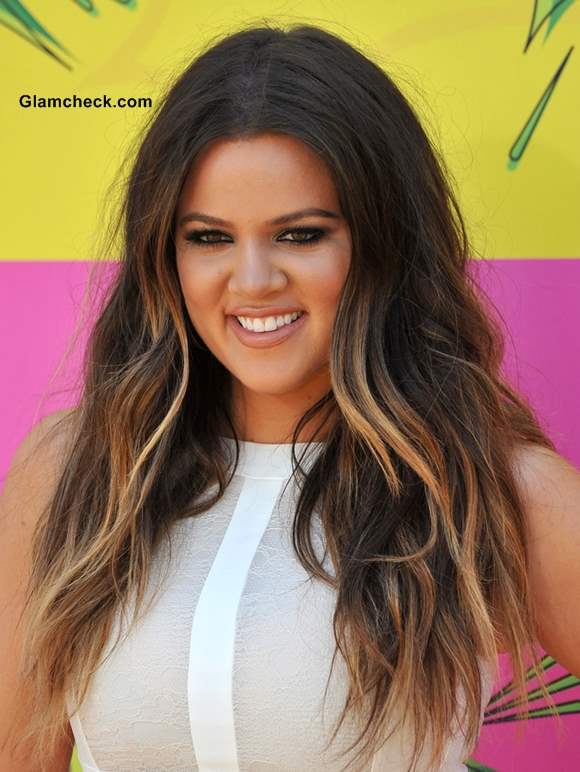 Khloe Kardashian baby – North
She said that the baby already has her own opinions, reports contactmusic.com.
"North is only five-and-half months old but you can see she has opinions and a strong personality already," Cosmopolitan magazine quoted Khloe as saying.
North is the daughter of Khloe's sister, TV personality Kim Kardashian and rapper Kanye West.
Image: Shutterstock