Actress Emma Roberts recently announced that she is engaged to fellow actor Evan Peters, but it turns out that she had been keeping this bit of news from even those closest to her as her family were surprised to hear it.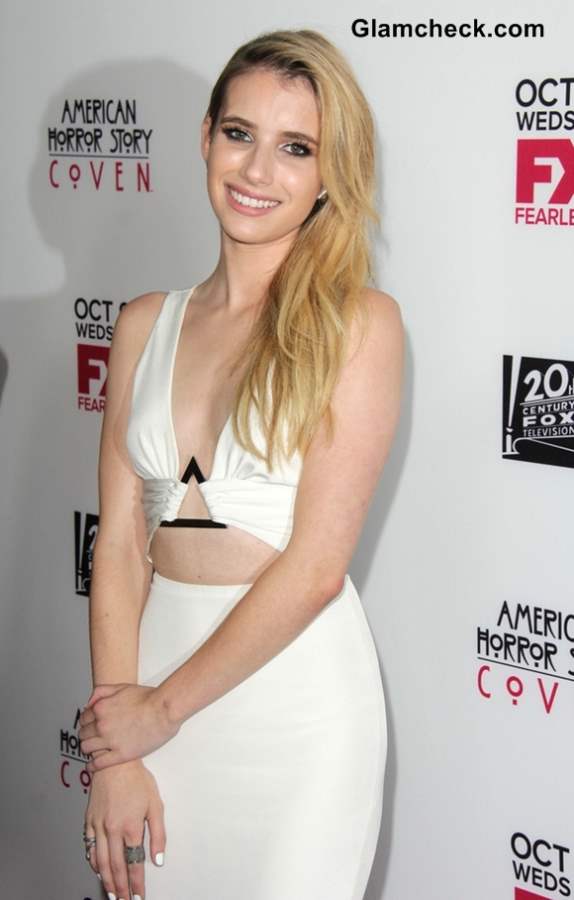 Emma Roberts Surprises Family with Engagement
The couple got engaged over the holidays in London where they rang in the New Year together.
On hearing of the betrothal, Emma's stepmother Eliza and her grandmum Lila said that they were very happy but never saw it coming.
Eliza then reiterated that if Emma was happy, then the family was happy for her, but that they did not know about this development in the couple's relationship. 
Image: Shutterstock