Black Eyed Peas singer, Fergie is launching her new line her own line of beauty products with the brand, Wet n Wild. The 38 year old singer admits that makeup is her passion, stating she can't make do without her nude lipstick and hence, she has personally been involved and curated every single product in the collection to ensure that they offer products of the highest qualities, possessing good quality formulas, textures and shades.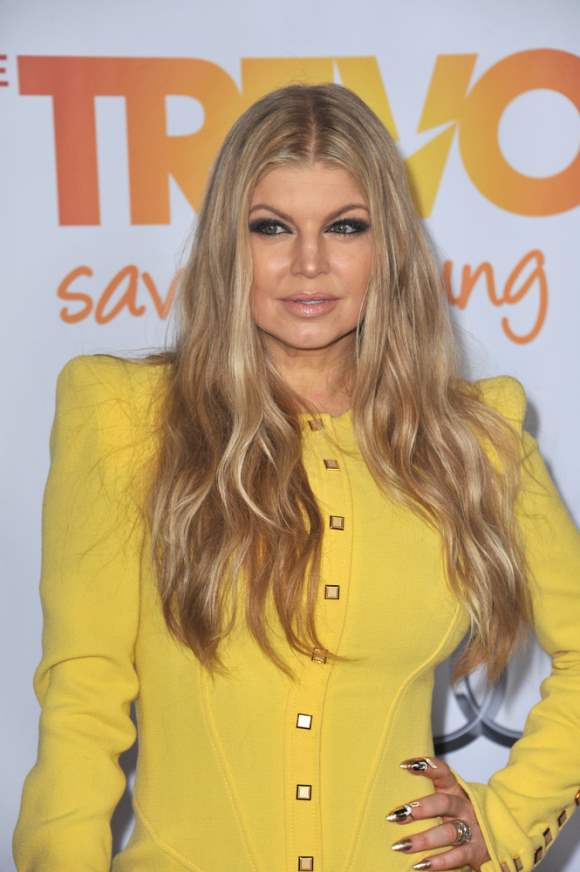 Fergie to start her Beauty Line
Fergie claims that this is her most organic partnership ever and that she and owner, Eric Chen of Wet n Wild come from the exact same neighbourhood in Los Angeles called Hacienda Heights. The makeup line they have created is basically aimed at every woman who wants a luxury product at an affordable price. She also disclosed that she never steps out without her Fergie Daily Lipstick that she wears during the daytime and her moisture which is great for her skin when she's travelling.
Image: Shutterstock