Pop star Harry Styles may soon make an appearance on the popular US reality TV show Keeping Up With the Kardashians.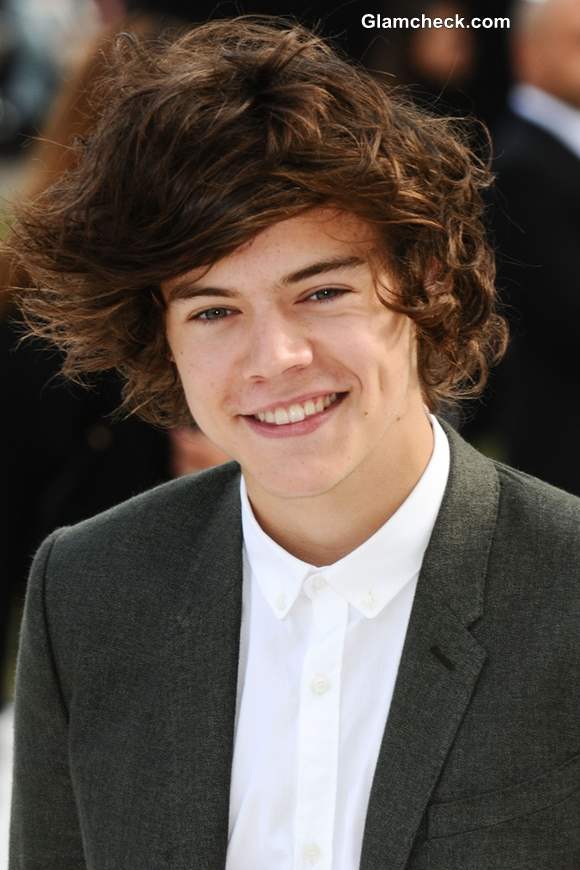 Harry Styles May Feature on Keeping Up with the Kardashians
Harry has been dating Kendall Jenner for a few months. The two have been spotted on romantic dates, but he has not appeared on Kendall's main claim to fame – her family's reality show. But that may be about to change.
Kendall's mum Kris who is also her manager has suggested that Harry should appear on the show, and that it would be a good step for him career wise as it would give him a lot of media exposure. She sees her daughter's budding relationship from a business point of view and thinks having Harry on the show could boost ratings too since he has quite the fan base himself. 
Image: Shutterstock