Los Angeles, Jan 16 (IANS) Actor Ryan Gosling, who rose to fame with "The Notebook", says he never thought he would become a movie star.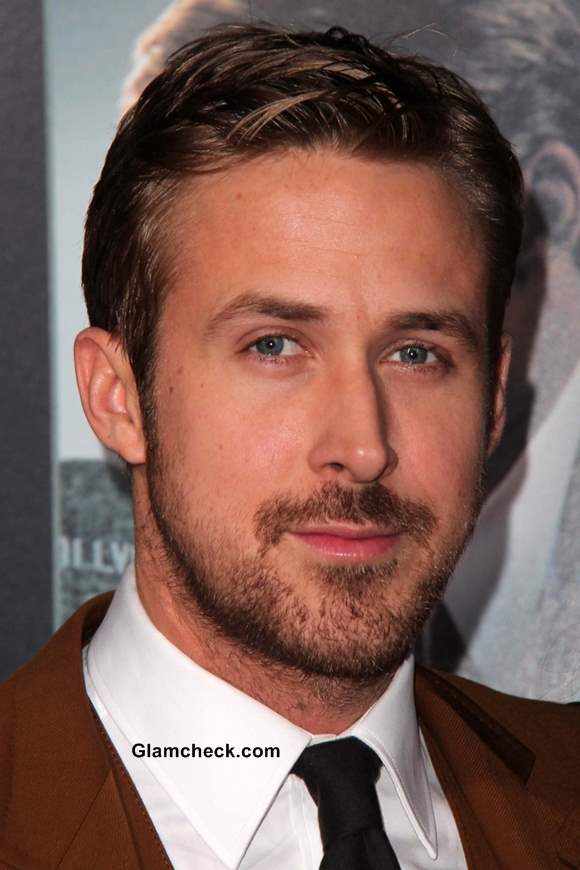 Ryan Gosling
The 33-year-old says he has achieved much more than he ever thought he would, reports contactmusic.com.
"I never thought about being a film star. But I came further than I ever thought. I have done incredibly well," Bang Showbiz quoted Gosling as saying.
He said he has come to a point where he can work with who he likes. "I have had the same manager from the age of 14 and the same agent since I was 16. Now I can repeat and work again with the directors I like," he added.
Gosling has also been seen in films like "The Place Beyond The Pines" and "Gangster Squad".
Image: Shutterstock