Los Angeles, Jan 17 (IANS) Hollywood actor Leonardo DiCaprio, who will turn 40 this year, does not consider himself old.
The actor feels that the "age barometer" for becoming old has gone high and he is absolutely "prepared" to turn 40, reports contactmusic.com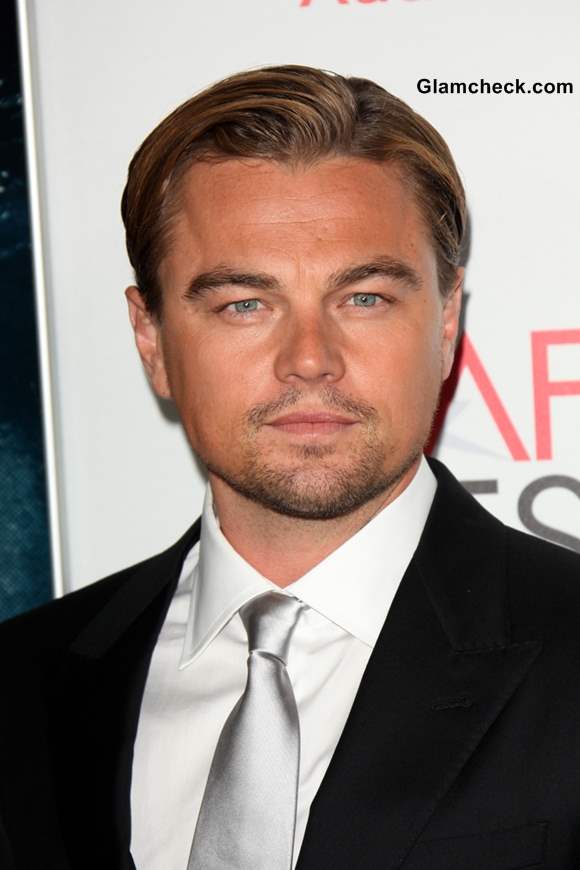 Leonardo DiCaprio prepared to turn 40
"I suppose 40 represents something different, but I've been thinking about 40 for so long that I'm prepared for it," ShortList magazine quoted DiCaprio as saying. 
"It seems like the age barometer where you're still considered youthful is getting higher and higher. I'm going to hold on to that ideal as long as I can," he added.
The actor won the best actor in comedy or musical award at the recent 71st Golden Globe Awards for his role in "The Wolf of Wall Street".