Twilight star Robert Pattinson has sold his 3-beroom home in Los Angeles to fellow actor Jim Parsons for over $6 million.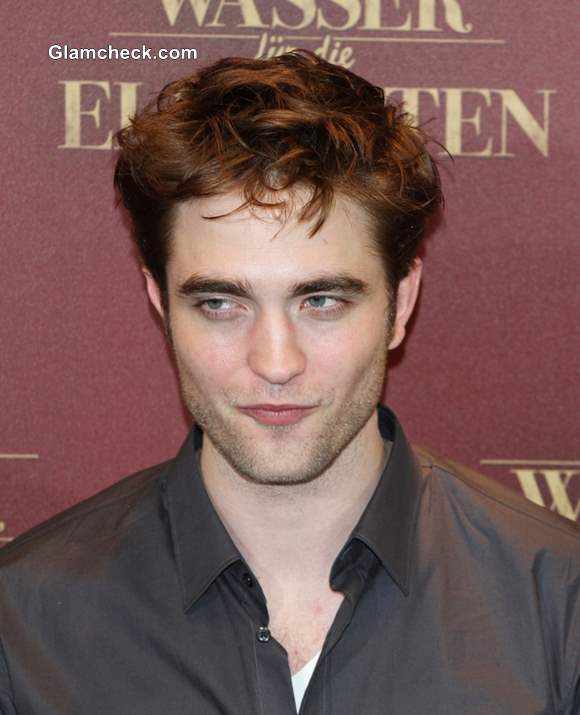 Robert Pattinson Sells LA Mansion for $6 million
The mansion sits on a 1.5 acre plot in Los Angeles. Robert bought it for $6.2 million in 2011 and stayed there with his then girlfriend actress Kirsten Stewart right until the two parted ways in 2013.
He put the house up for sale a few months ago after it was apparent that he and Kirsten were not getting back together and it was recently snapped up by Jim for $6.3 million. 
Image: Shutterstock