Miranda Kerr is reportedly still dealing with her back injury that was caused due to a car accident that took place last year in May. The supermodel stated that she's undergoing treatment through acupuncture and laser to fix the dislocated disc on her back.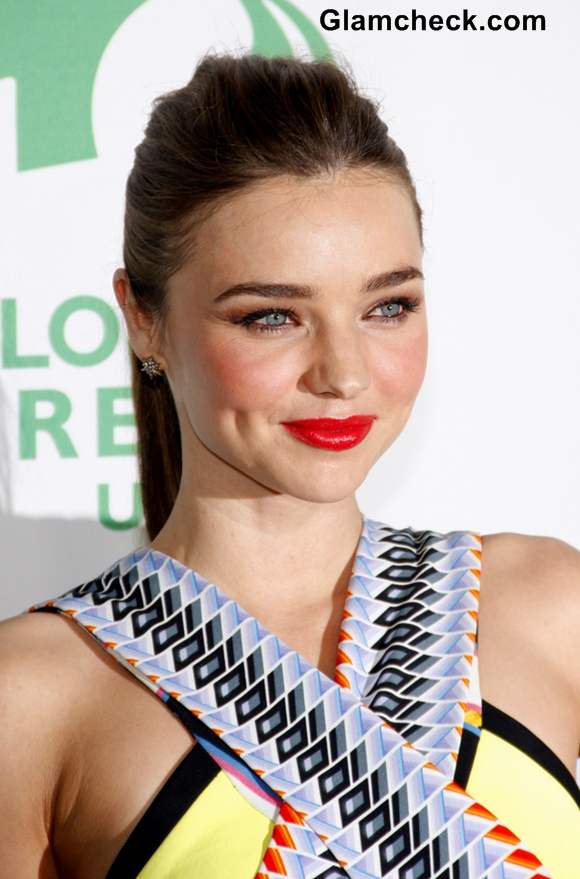 Miranda Kerr still recovering from back injury
The 30 year old was waiting at a stop sign when a drunk driver rammed his car into hers, after which she suffered whiplash and other injuries, forcing her to wear a neck brace. We wish Kerr a speedy recovery!
Image: Shutterstock