Comedian Joan Rivers has said she thinks Kim Kardashian and Kanye West's seven-month-old daughter North is ugly.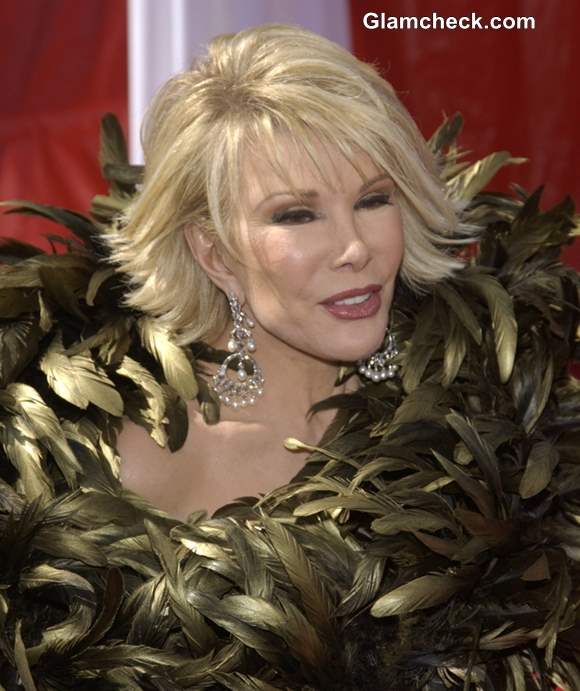 Joan Rivers Calls North West Ugly
The 80-year-old said in her latest comedy routine that the baby needed to be waxed.
One of the first photos of North on mummy Kim's social media page prompted suspicions that the baby's eyebrows had been groomed because they were just too neat – an accusation that Kim vehemently denied.
Joan's joke comes right on the heels of those rumours, but it's not likely that the baby's protective parents are going to laugh this one off.  
Image: Shutterstock