Victoria Beckham has been dreading turning forty. But after seeing the fabulous way in which supermodel Kate Moss rang in her own big day, the former Spice Girl is changing her tune.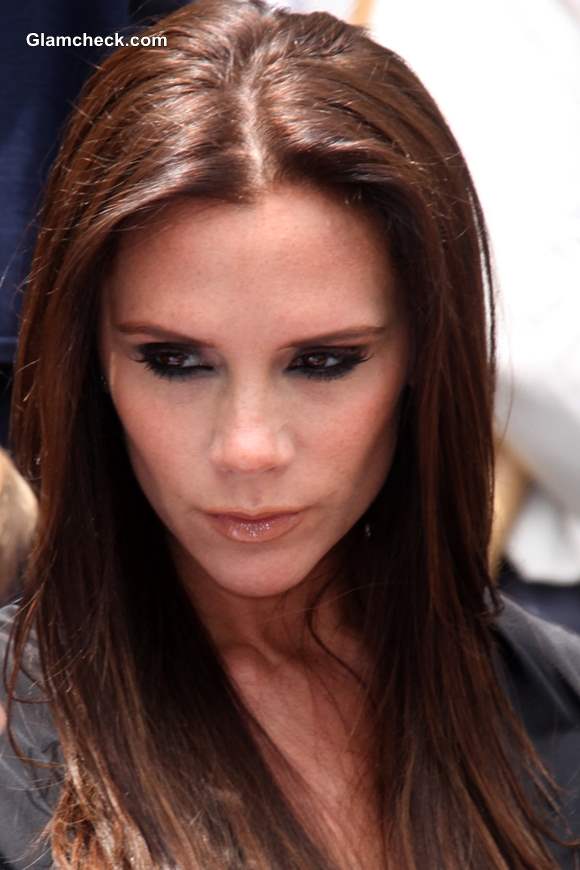 Victoria Beckham Inspired by Kate Moss' 40th B'day Bash
Kate threw a very classy party last weekend when she herself turned forty last. The move convinced Victoria to embrace her own milestone year.
At the end of 2013, Victoria wasn't exactly looking forward to her big four-oh in April. However, she is now planning a big party in both Los Angeles and London so that friends on both continents can attend. 
Image: Shutterstock