Actress Amber Riley and her sister Ashley have launched their own online boutique Rileyland Fashions which will cater to the fashion needs of curvier girls.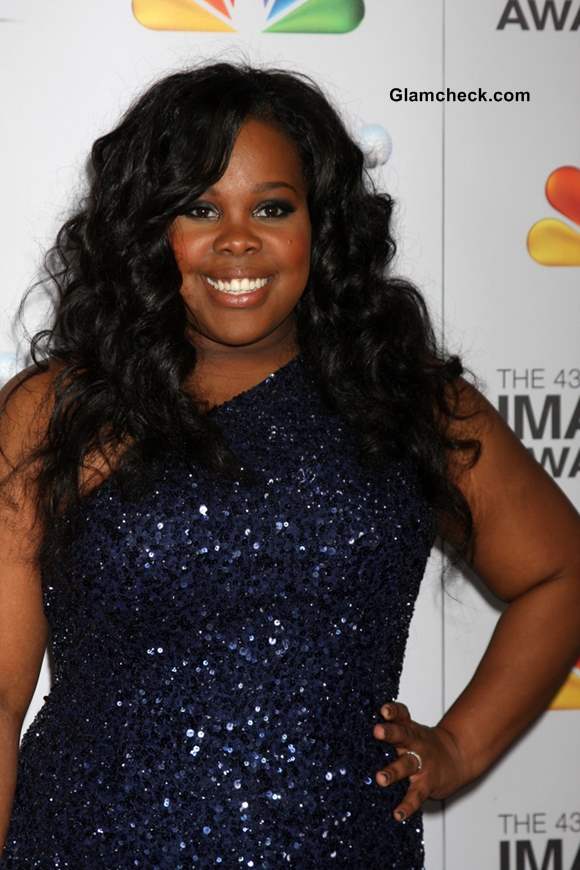 Amber Riley Launches Plus-size Clothing Online Boutique
Amber said that she received a lot of feedback from her fans saying that they loved her clothes. So she and her sister, who have always loved clothes, thought it would be a fun idea to offer clothes for sale at affordable prices. Most of the clothes and shoes on sale have never been worn.
There is no dedicated website yet but Amber said there soon will be. They have also put up pictures of the stuff they have on sale on a dedicated Instagram account. They have already sold out and are planning to stock up as soon as possible. 
Image: Shutterstock