Los Angeles, Jan 23 (IANS) Socialite Kourtney Kardashian, who rose to fame with her show "Keeping Up With The Kardashians", says that the idea of being famous never excited her.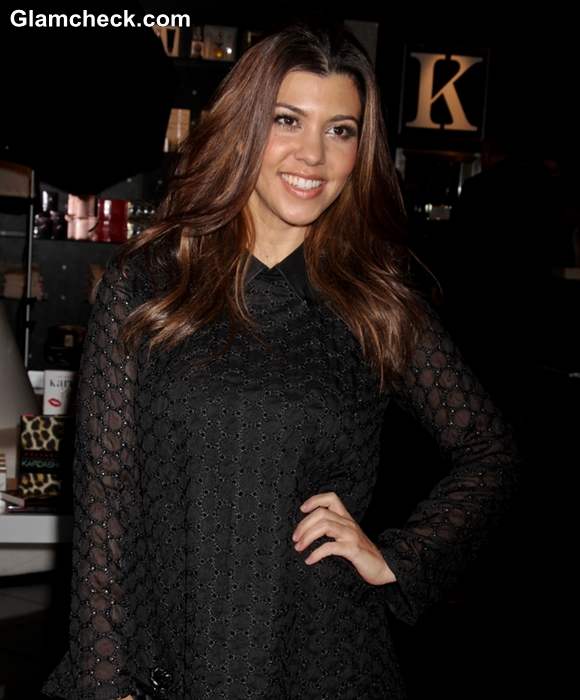 Kourtney Kardashian
The 43-year-old's upbringing helped her give priority to her family, reports contactmusic.com.
"We were all raised knowing that the most important thing is family. I never really thought about fame as a kid and even when we were talking about doing the show, I didn't really think about it. I wasn't like: 'Oh we're doing this show – I'm going to be famous'," Britain's Now Magazine quoted Kourtney as saying.
Kourtney has son Mason and daughter Penelope with her long-time partner Scott Disick