Twilight star Kristen Stewart said that she is a complete workaholic and that her break from the silver screen in 2013 was completely unplanned.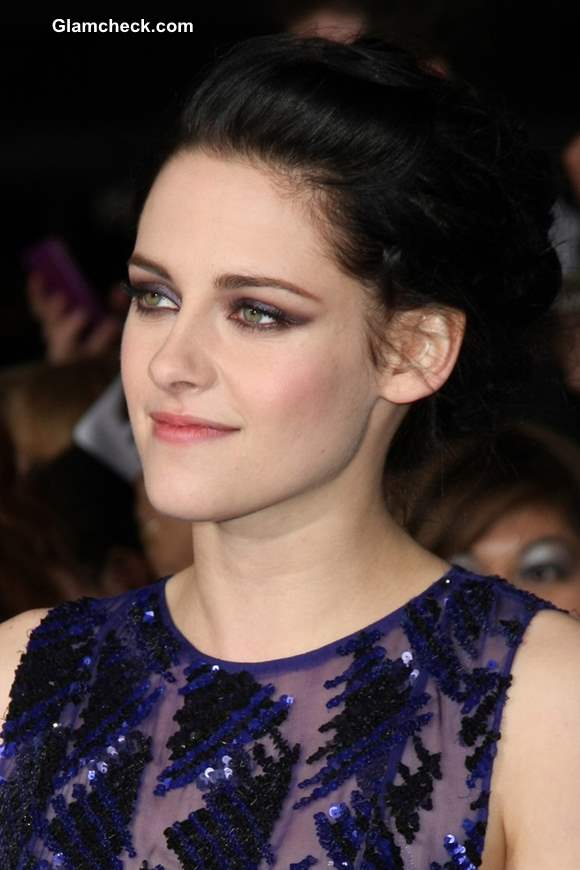 Kristen Stewart Says 2013 Break from Films was Unplanned
Kristen said the only reason that she did not do any movies last year was because no interesting projects came her way. She said if she liked something enough to work on it, she'd work right through the holidays because she's such a workaholic.
The 23-year-old was last seen in Snow White and the Huntsman and On the Road in 2012. Her next film Still Alice will see her co-starring with Julianne Moore. 
Image: Shutterstock