Supermodel Heidi Klum has called it quits with bodyguard Martin Kirsten.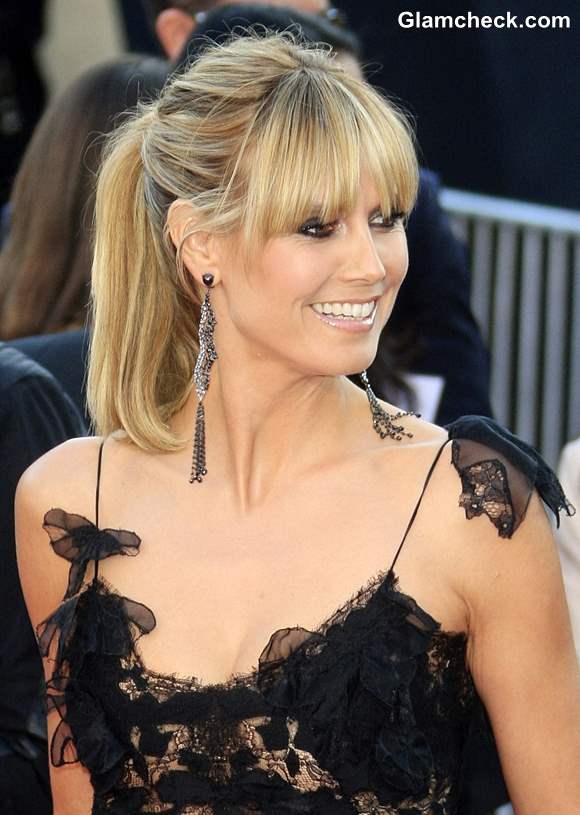 Heidi Klum Parts Ways with Bodyguard Boyfriend
Heidi and Martin started dating after Heidi's divorce from singer Seal. It was a tough time in her life and she has said that she is grateful that Martin was there to support her.
The couple will also not be working together anymore. A source said that while they had been a source of support for each other, they had both decided it was time to move on. 
Image: Shutterstock