Actor Johnny Depp may have just shelled out $100,000 on his girlfriend Amber Heard's engagement ring.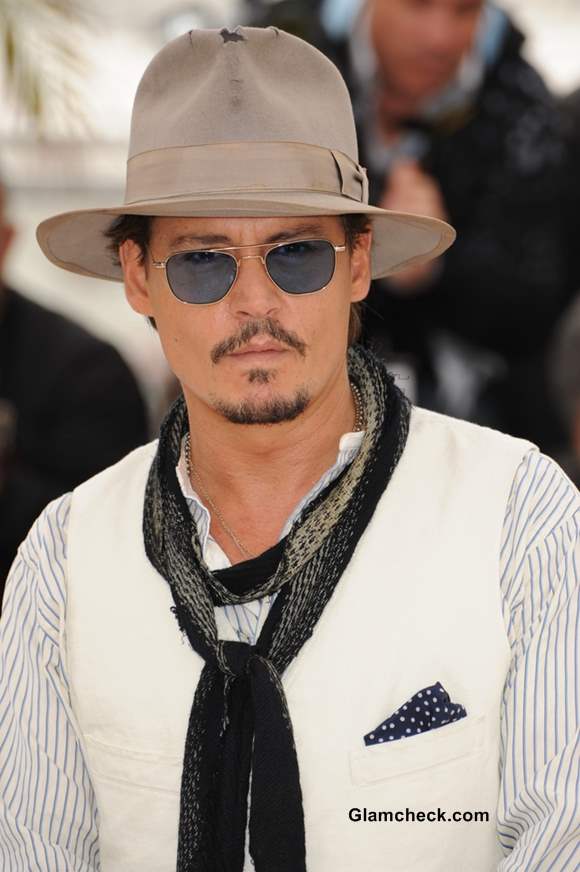 Did Johnny Depp Spend $100,000 on Engagement Ring?
Amber showed off her new acquisition at a charity event in California recently. After looking at pictures of the engagement ring, an expert jeweller said that it looked like a five-carat diamond which could cost close to $100,000. 
Image: Shutterstock