Hollywood actress Elizabeth Banks will be exercising her directorial skills for the very first time with "Pitch Perfect 2".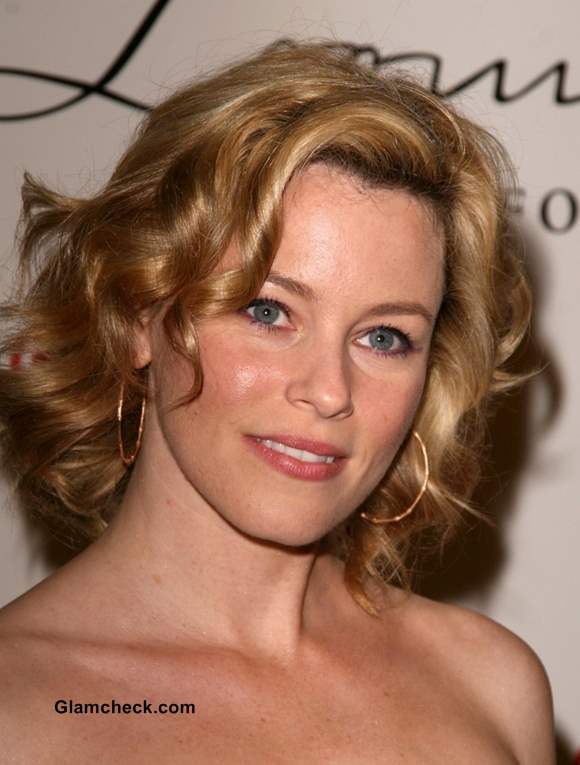 Elizabeth Banks Turns Director for Sequel to "Pitch Perfect"
She starred and produced 2012's Pitch Perfect which also featured Rebel Wilson and Anna Kendrick. Elizabeth was also instrumental in the overall success of the film since the idea for the story came from her.
Universal Pictures chairman Donna Langley said that they were thrilled to have Elizabeth debuting as director with Pitch Perfect 2 because she brings vast reserves of energy to all her projects.
Image: Shutterstock