Singer Peter Andre says that he is looking forward to a traditional wedding in England when he finally walks down the aisle with his girlfriend Emily MacDonagh.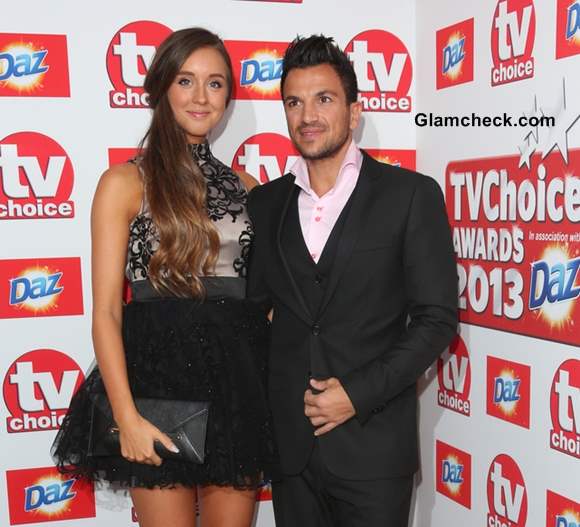 Peter Andre and Emily Macdonagh
The Mysterious Girl hitmaker is planning an elegant summer wedding and wants it to be classy affair near Emily's Somerset home.
Since Peter is Greek, they will also be having a Greek wedding that will have more of a party vibe with traditional plate throwing.
However, the big day is a long way off as the couple have decided to wait for two years. That doesn't bother Peter though because he says the engagement has solidified their relationship and they know they want to be together for a lifetime. 
Image: Shutterstock