Hollywood actor Tom Cruise is being sued for a whopping $1 billion by Timothy Patrick McLanahan who alleges that the script for Cruise's Mission: Impossible -Ghost Protocol is based on a script that McLanahan originally wrote called Head On.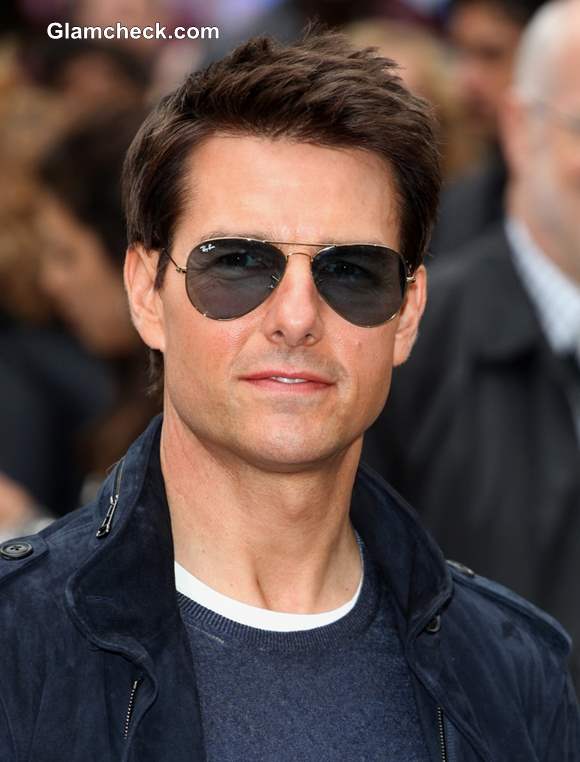 Tom Cruise Faces $1 bn Lawsuit for Copyright Infringement
The papers for the suit, which jointly sue Paramount Pictures, were filed in December 2013.
They state that in 1998, McLanahan wrote Head On and even had it copyrighted at the US Copyright Office. He then sent the script to the William Morris Agency who in turn sent it to the Creative Arts Agency where it was read by Rick Nicita, Cruise's agent. And Nicita just happens to be the husband of Paula Wagner who is Cruise's production partner.
McLanahan further relates that when Mission: Impossible – Ghost Protocol came out, it seemed very familiar to him till he finally realised that it was indeed his story and had been illegally reproduced.
He came to the figure of $1 billion, he says, by calculating sales of DVDs, blu-rays and movie tickets plus subscription sales and movie rentals. 
Image: Shutterstock