Reality TV star Kim Kardashian and singer Kanye West will exchange their wedding vows in Paris this May. The wedding was earlier planned for July but they decided to push it forward because they just couldn't wait.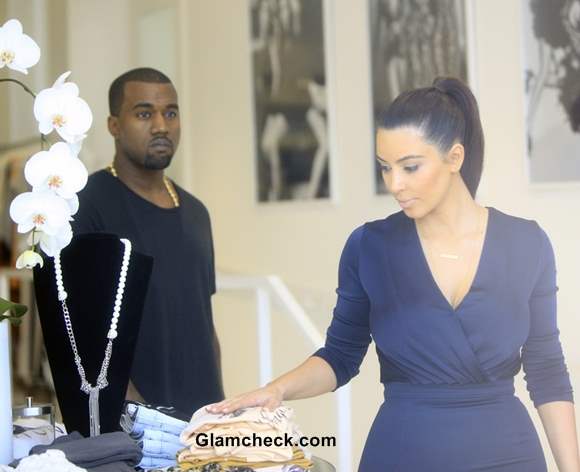 Kim And Kanye to Wed in May
The couple has a daughter, North, who will reportedly be a big part of the wedding ceremony. Wedding preparations are on in full swing with many little events leading up to the final big one. Still, Kim is not too keen on all the pomp and ceremony as she has already been down that road twice before. Sources say that even then she is going along with it for Kanye's sake. 
Image: Shutterstock