Hollywood actress Kate Winslet may just star in the crime thriller Triple Nine.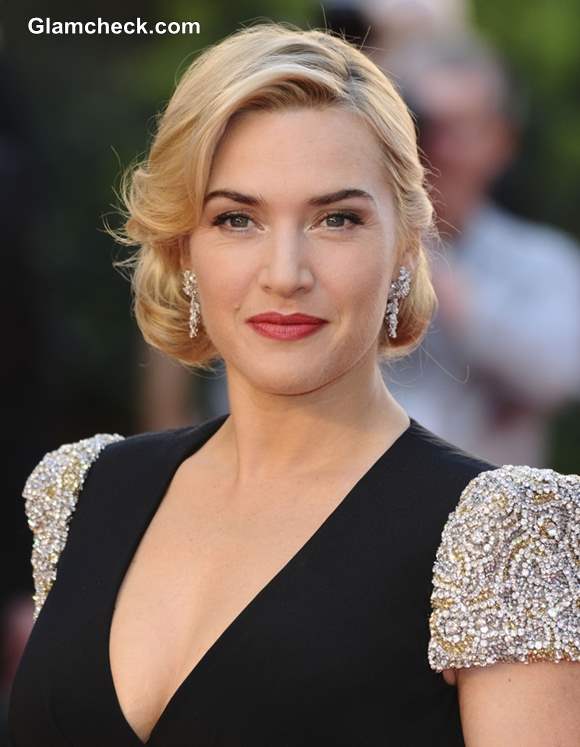 Kate Winslet
The Titanic star is currently in talks with the film's producers about the role. Directed by John Hilcoat, Triple Nine already has a long cast list including Aaron Paul, Casey Affleck, Teresa Palmer, Chiwetal Ejiofor, Michael Pena, Gal Gadot and Micheal P. Jordan.
The film is expected to come out in 2015.
Image: Shutterstock