Actress Kelly Osbourne who called off her engagement with Matthew Mosshart in January has put up her one-bedroom home in Hollywood for sale. It comes with a hefty price tag of $1.394 million.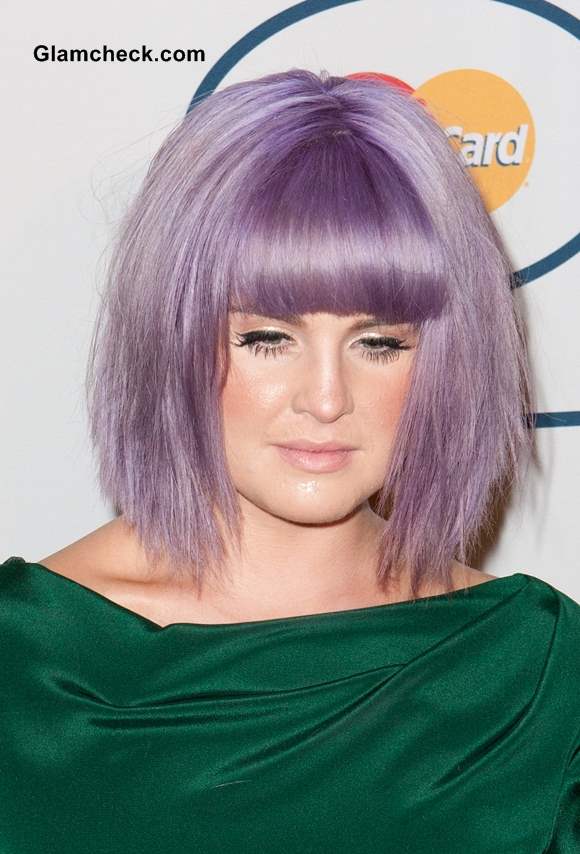 Kelly Osbourne's House Goes Up For Sale
She bought the house for close to $1.2 million in 2005. Originally designed by Robert Byrd in 1952, the house has since been updated and has beautiful detailing according to Hilton Hyland, the estate agents handling the sale. 
Image: Shutterstock