Actress Melissa George welcomed her baby boy to the world on February 6. She and boyfriend Jean-David Blacn have named him Raphael.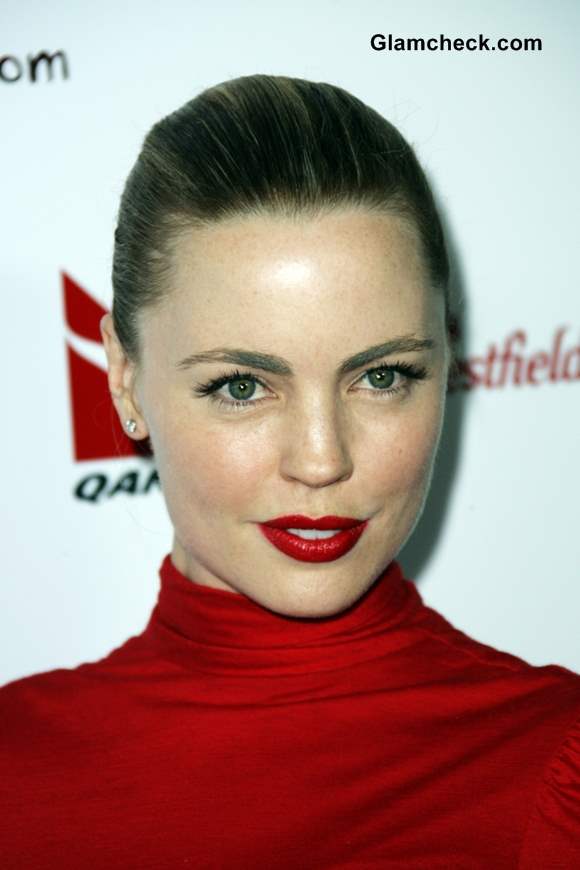 Melissa George Gives Birth to Baby Boy
She announced the news on her Twitter page, posting that she had just given birth at the American Hospital of Paris.
Melissa was previously married to Claudio Dabet but they parted ways in 2011 after 11 years of being together. She had no children from that relationship, making baby Raphael her first. 
Image: Shutterstock