25-year-old singer and actress Selena Gomez is setting an example by living life with a positive attitude. The singer was a guest on  "Good Morning America" on Friday, promoting her latest animated film, "Hotel Transylvania 3: Summer Vacation," with co-star Andy Samberg. During the interview, Selena revealed some major changes she's made to her lifestyle after undergoing a kidney transplant last winter.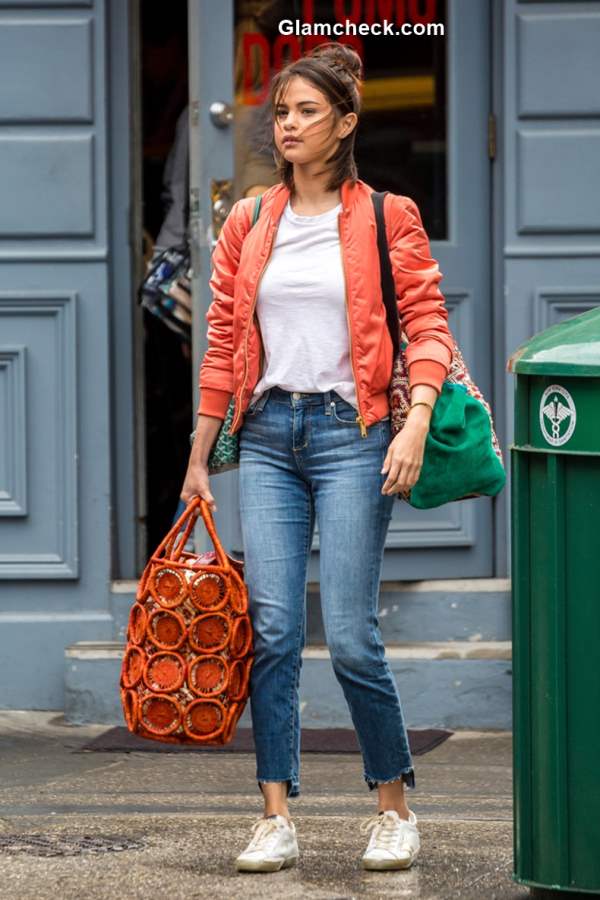 Selena Gomez after Kidney Transplant
"Honestly I've just kind of stepped back a bit," She said, she doesn't think about anything that causes her stress anymore.  She doesn't even live in Los Angeles anymore."I'm enjoying my life." "I don't pay attention to trying to get people to like me as much."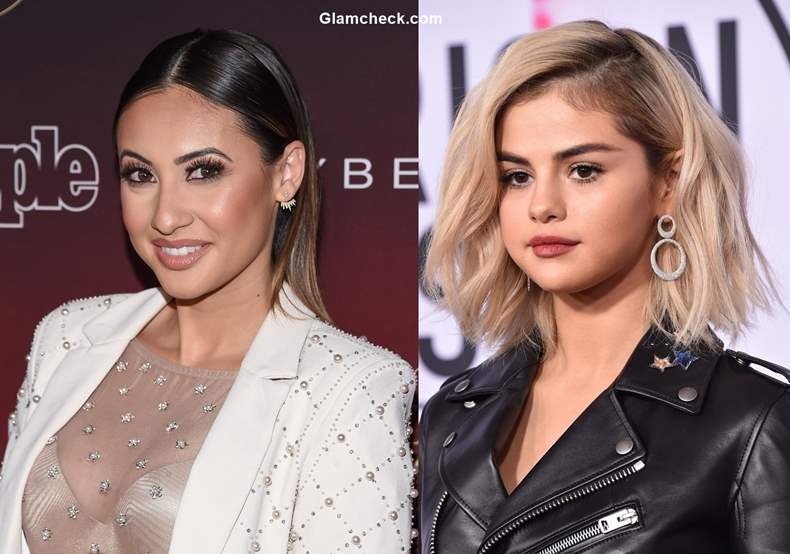 Francia Raisa and Selena Gomez
Selena Gomez was diagnosed with "lupus" in 2015. Her best friend Francia Raisa  came forward and donated one of her kidneys to the singer. The surgery was carried out last fall. Both have recovered and are doing great.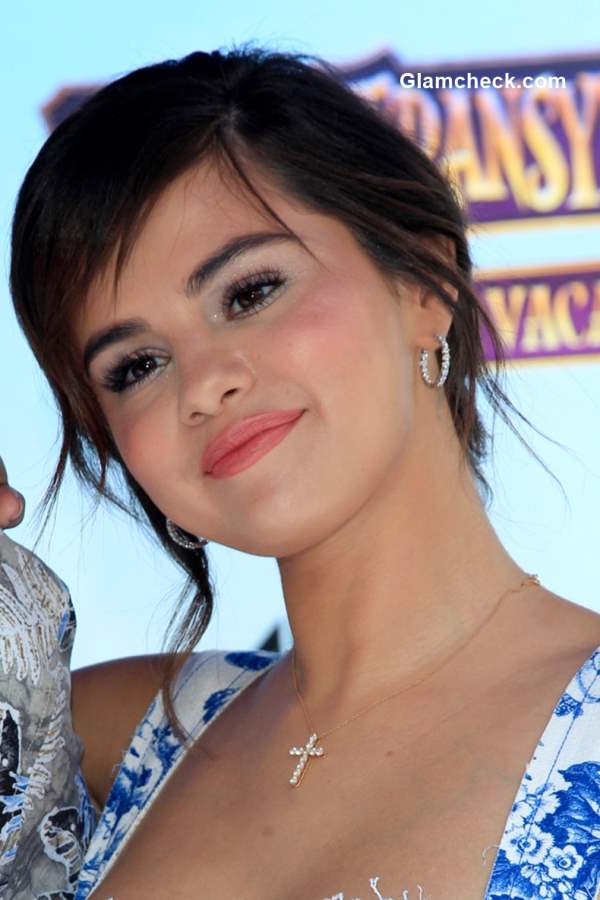 Selena Gomez stepped back a bit following Kidney Transplant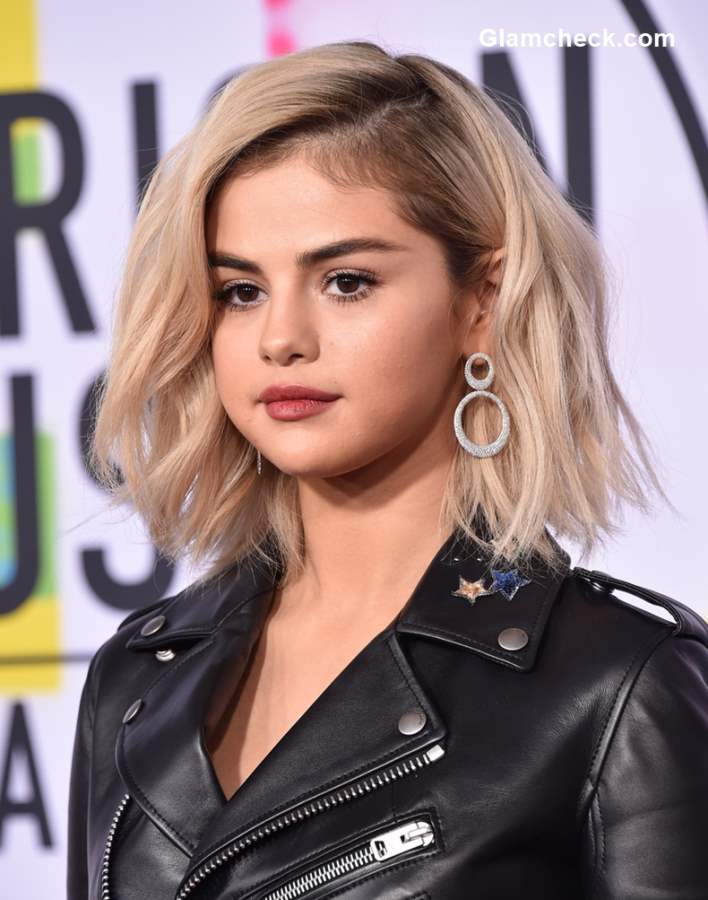 Selena Gomez stepped back a bit after Kidney Transplant
Image: Shutterstock