24-year-old Ariana Grande and comedian Pete Davidson also 24, are two young people to have found love in the blink of an eye.  After dating for only a few weeks, the couple is finally engaged. Pete Davidson has officially confirmed his engagement to pop queen Ariana Grande at  "The Tonight Show".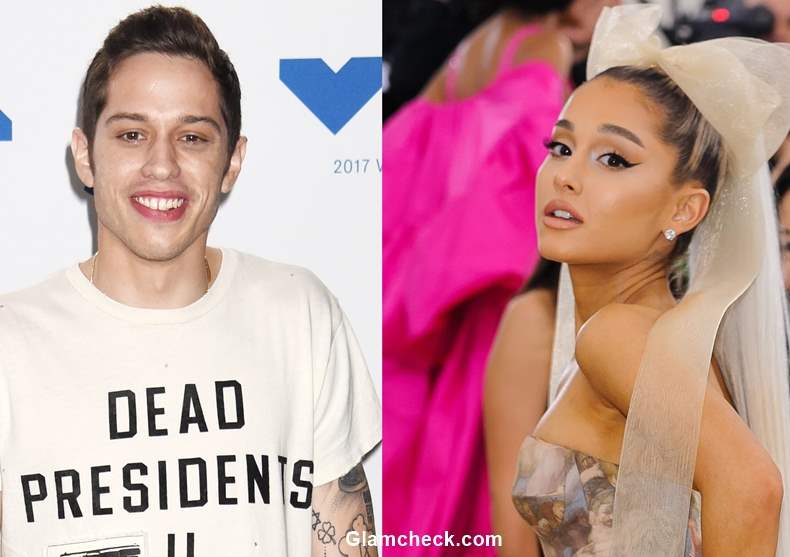 Ariana Grande Pete Davidson Engaged
Pete was meant to be promoting his new Netflix film 'Set It Up' at "The Tonight Show, but he couldn't avoid the sharing the news. They both started talking about their relationship from the start and there was nothing they've been hiding. The news about their engagement comes as a surprise to the entertainment world. 
Congratulations to the adorable couple.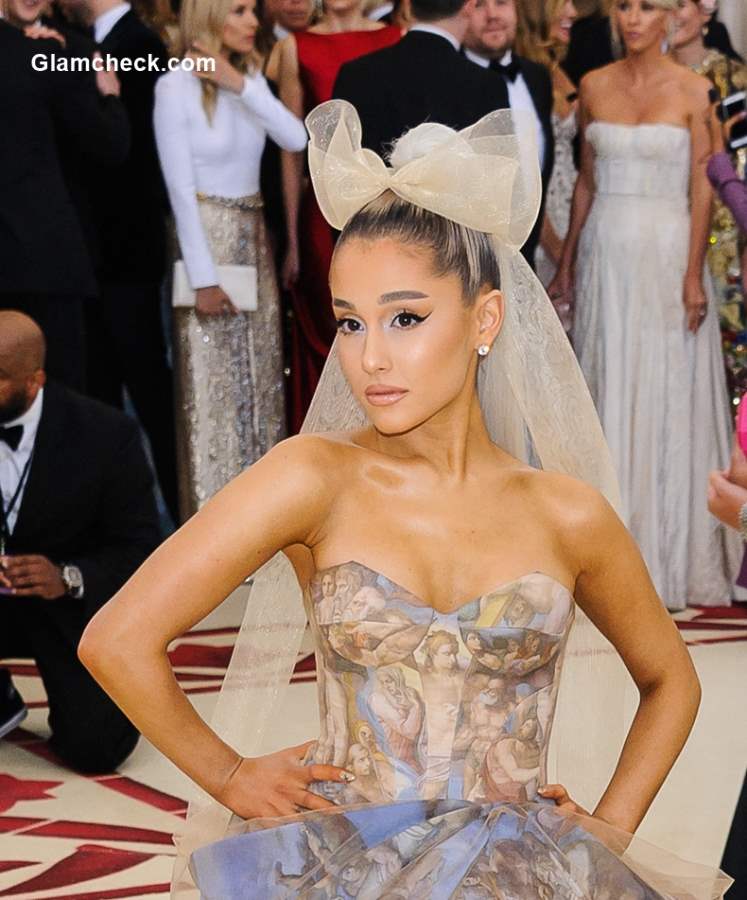 Ariana Grande 2018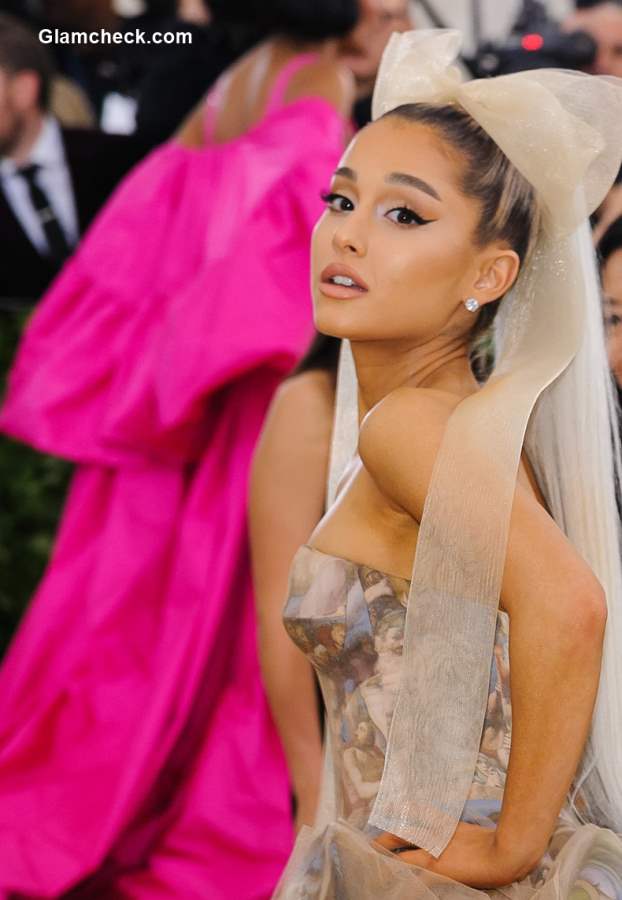 Ariana Grande 2018 Pics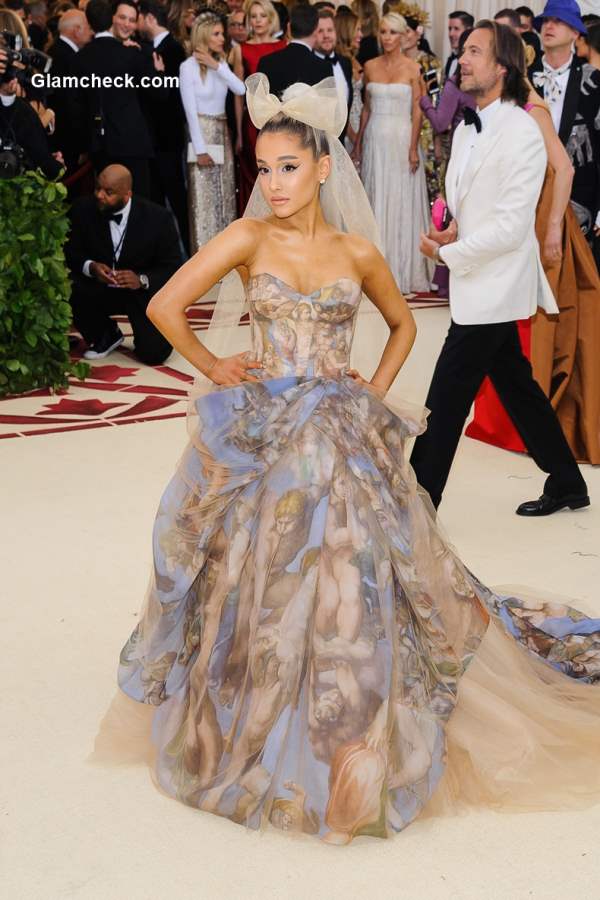 Ariana Grande 2018 pictures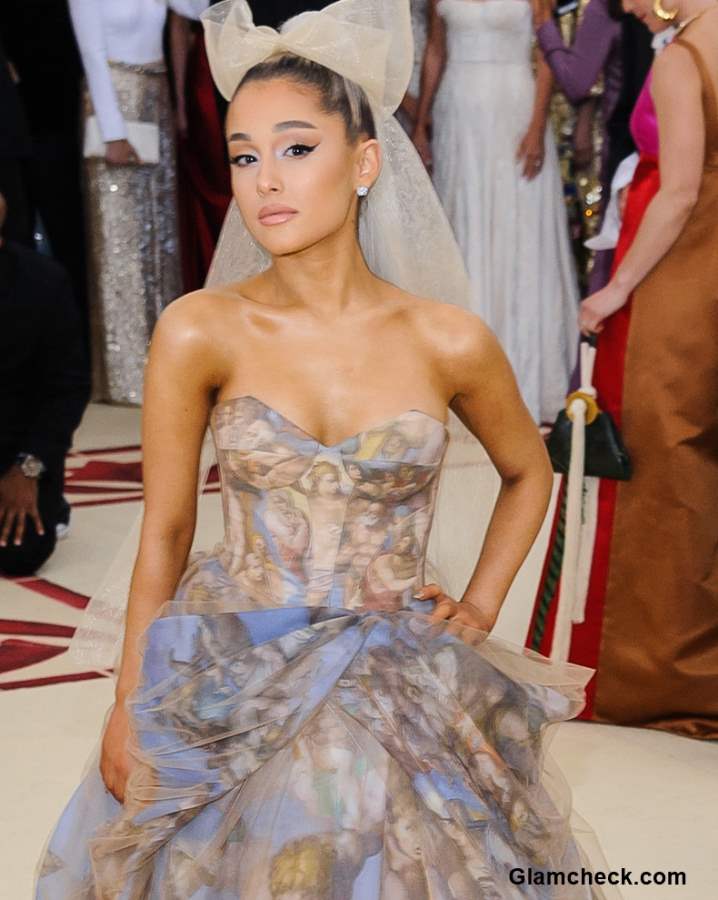 Ariana Grande 2018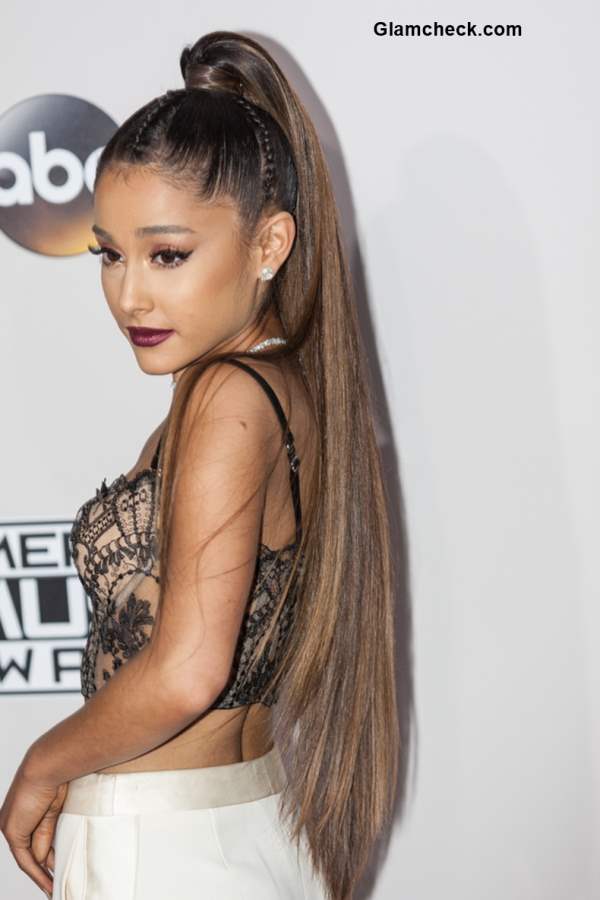 Ariana Grande Hairstyle
Ariana Grande Style
Image: Shutterstock