After dating for three years, actress Felicity Jones and Director Charles Guard tied the knot last Saturday at Sudeley Castle in Gloucestershire. It was a low key ceremony with quite a number of high profile guests in attendance.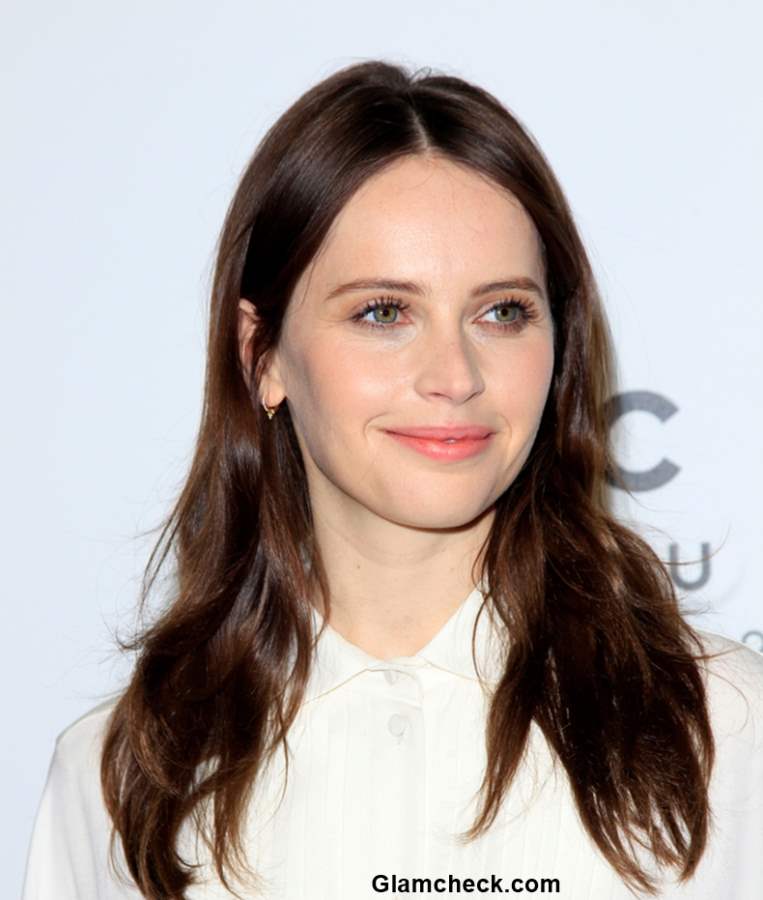 Felicity Jones Has Married Director Charles Guard
Speculations about their love relationship started in 2015, but the couple chose to keep their personal life private. Last year, Jones was seen wearing a diamond ring on the red carpet but the couple refused to give gave any confirmation regarding their engagement.
Congratulations to the happy couple!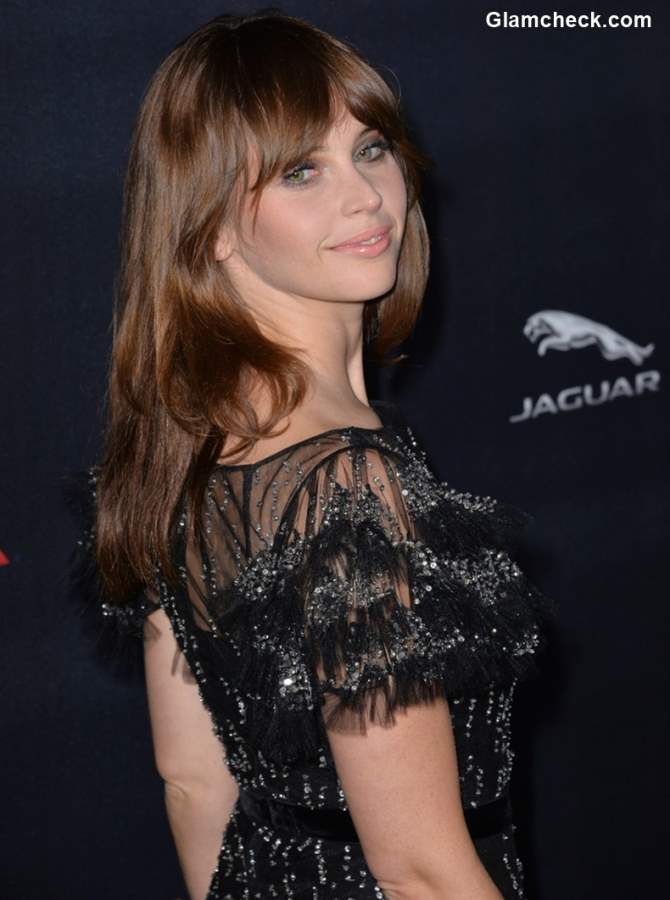 Felicity Jones Marries Director Charles Guard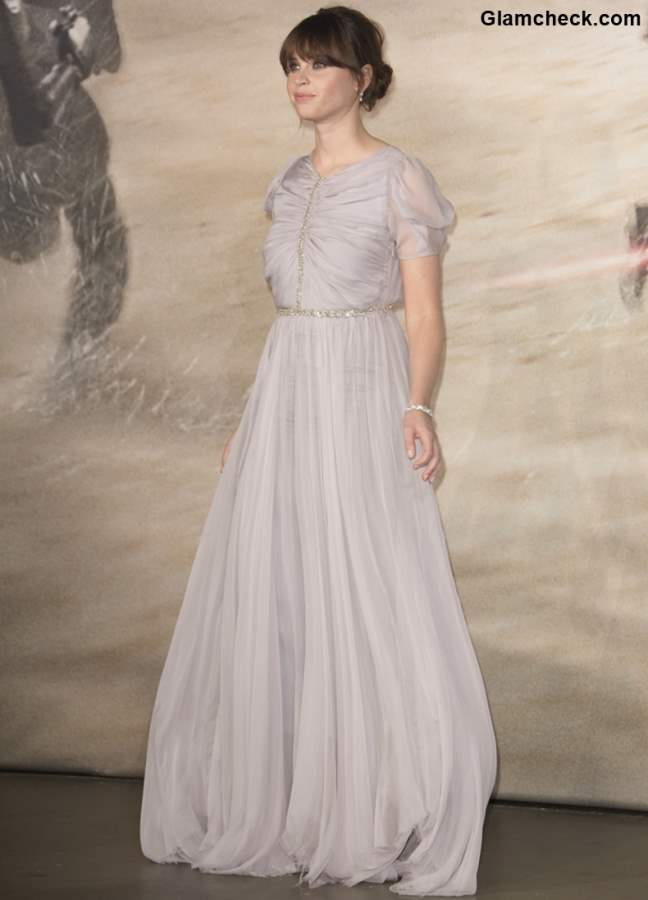 Felicity Jones married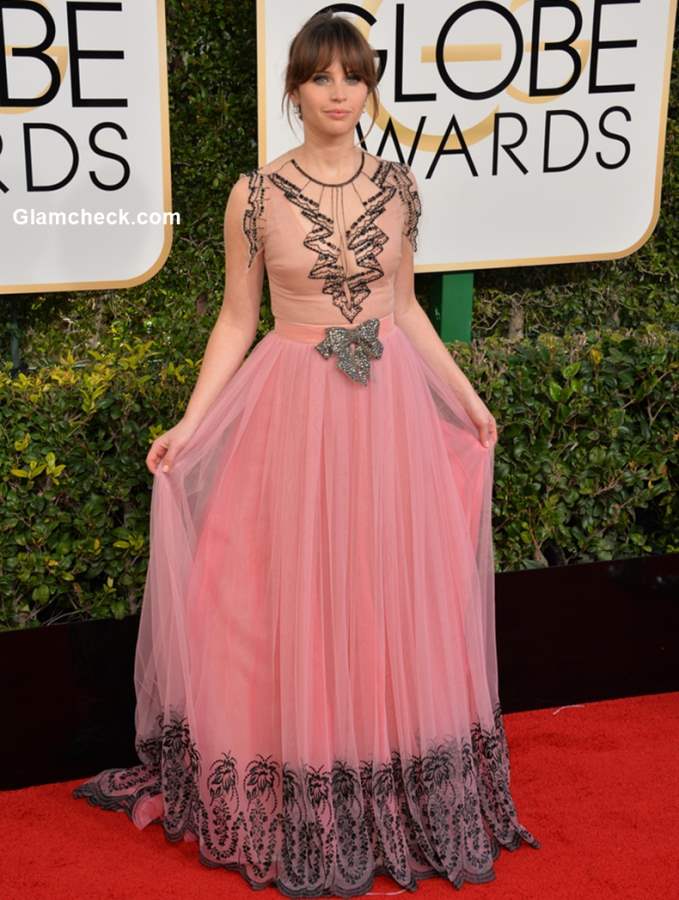 Felicity Jones married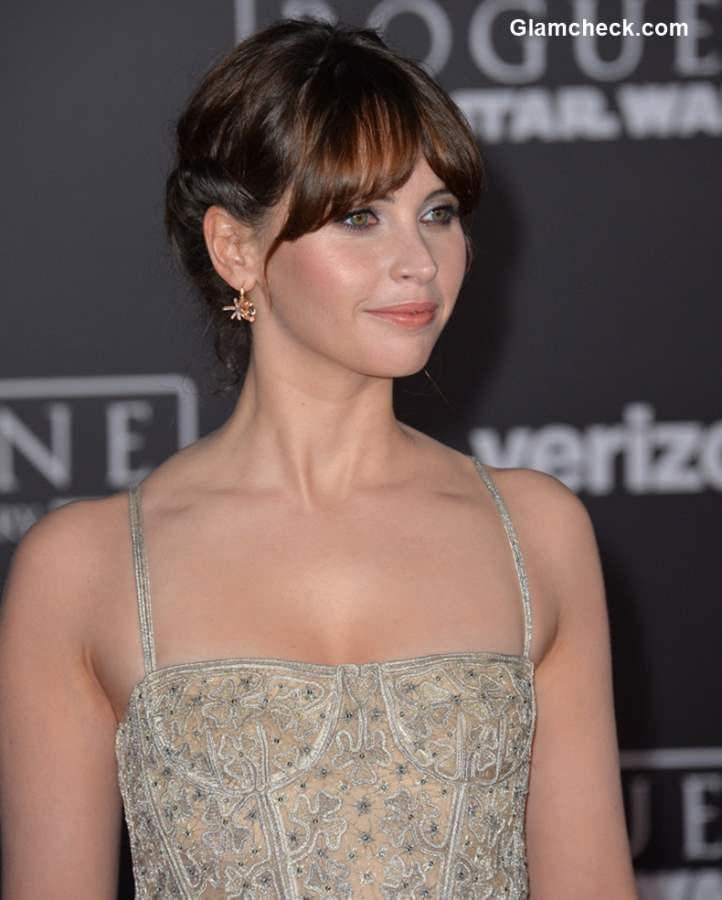 Felicity Jones married 2018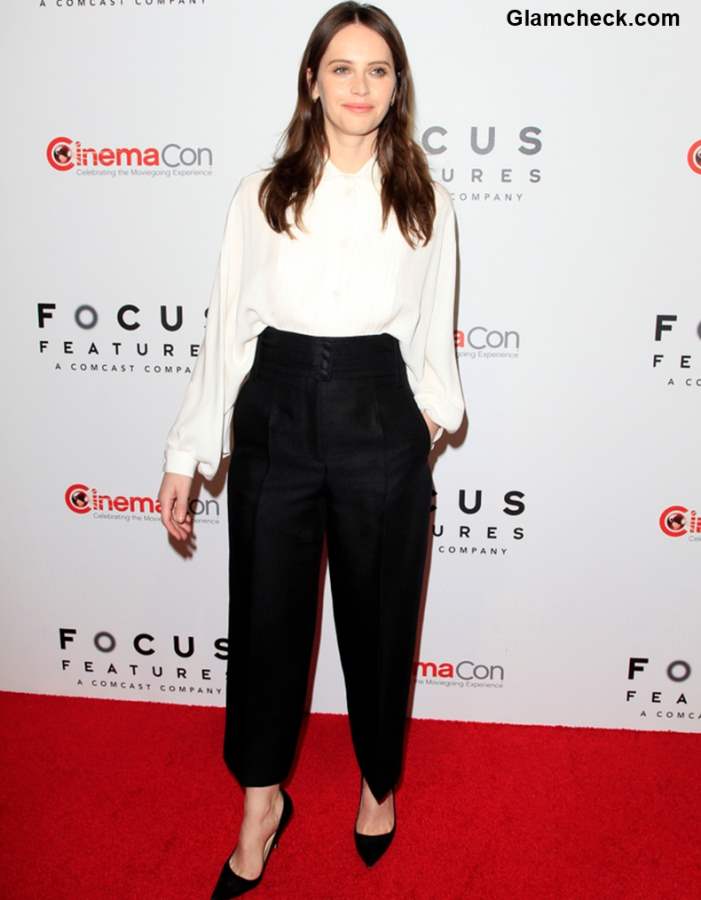 Felicity Jones 2018
Image: Shutterstock