After a few years of dating on and off, Justin Bieber and Hailey Baldwin are officially Engaged.  Justin  arranged the ring while they were in NYC and made the proposal to Hailey while the  couple was vacationing in Baker's Bay.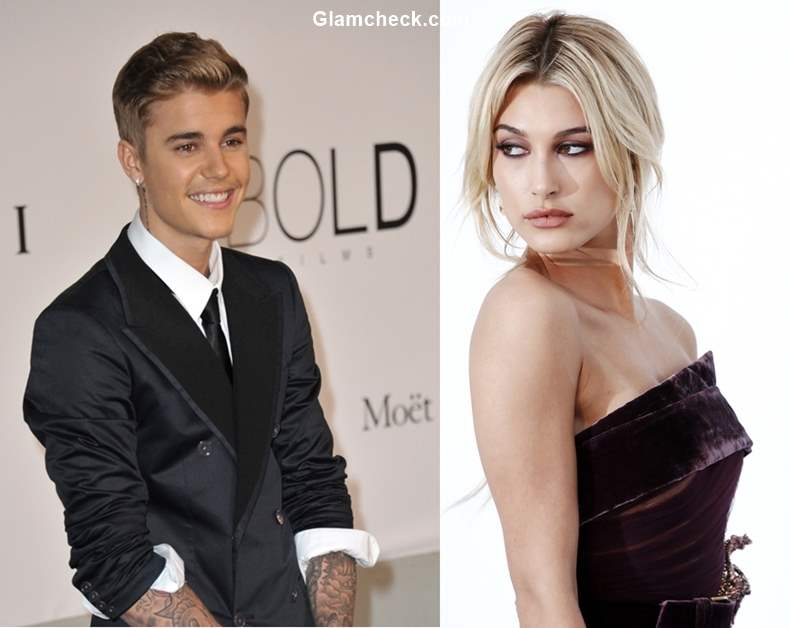 Justin Bieber and Hailey Baldwin Are Engaged
It was a sudden decision, but Justin always knew Hailey and him had a special bond that was incomparable," a source reported. Hailey was surprised and extremely happy.   The couple had talked about marriage before, but Hailey didn't think it would happen so quickly.
Congratulations to the adorable couple.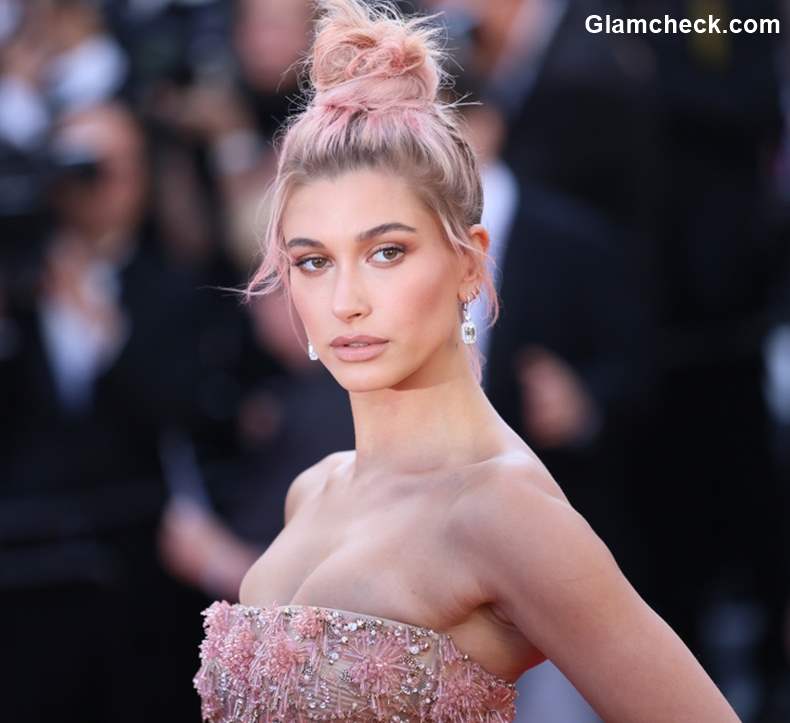 Justin Bieber Hailey Baldwin Engaged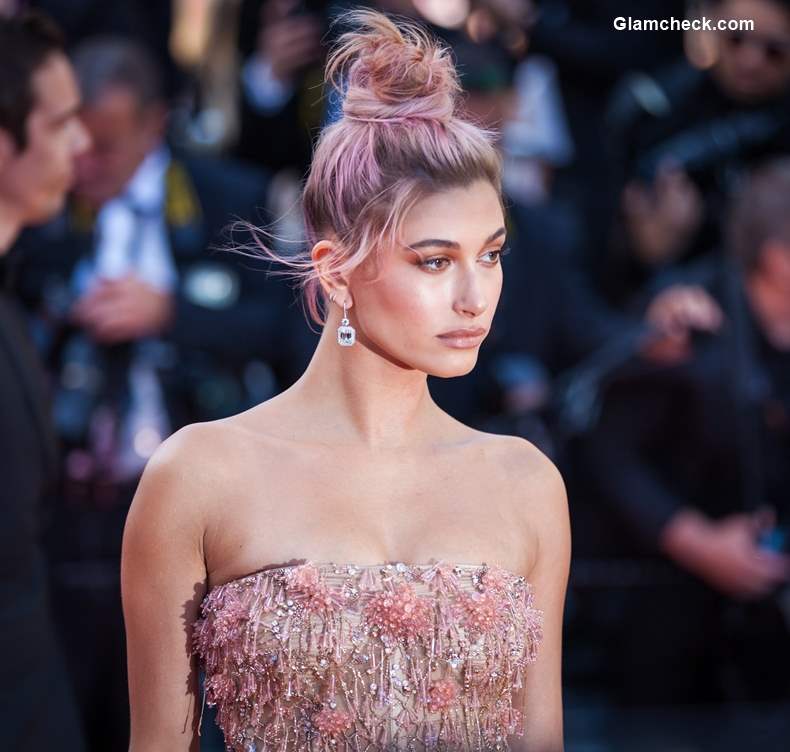 Hailey Baldwin 2018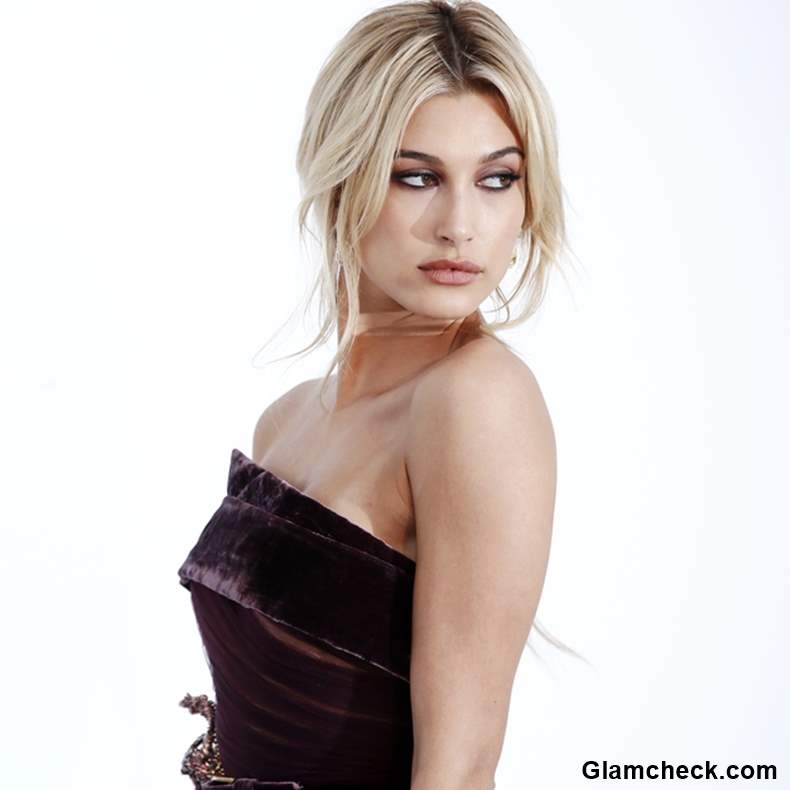 Hailey Baldwin engaged 2018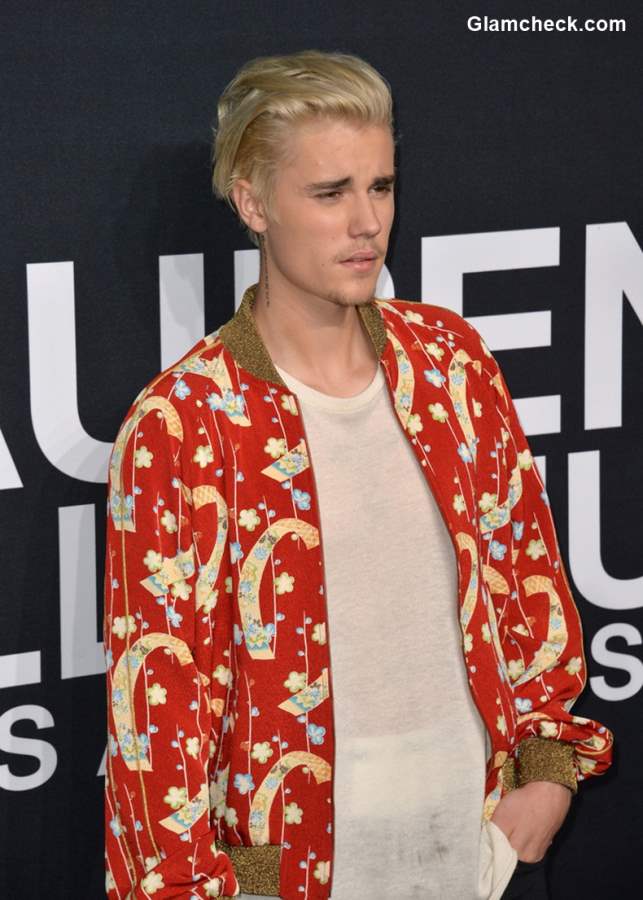 Justin Bieber engaged 2018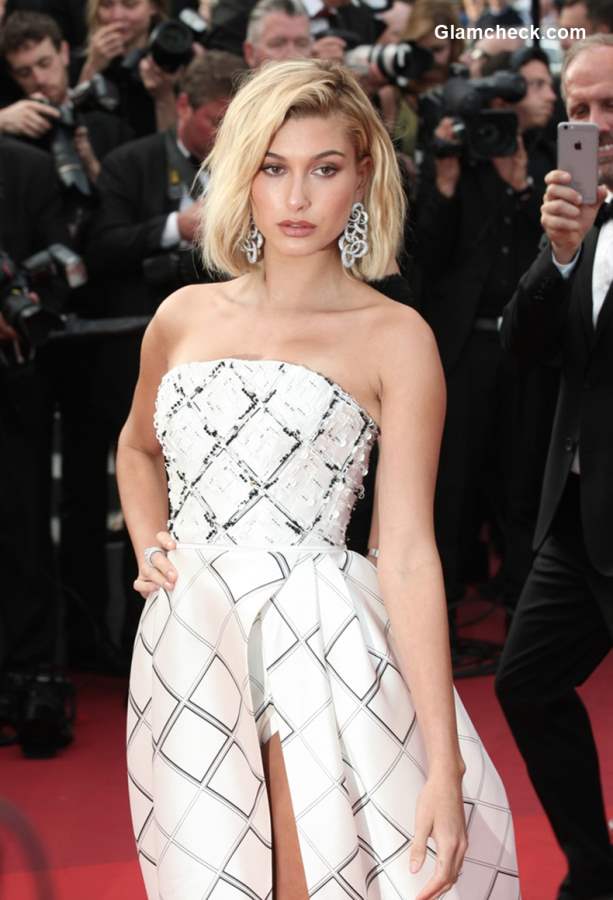 Hailey Baldwin 2018 engaged to Justin Bieber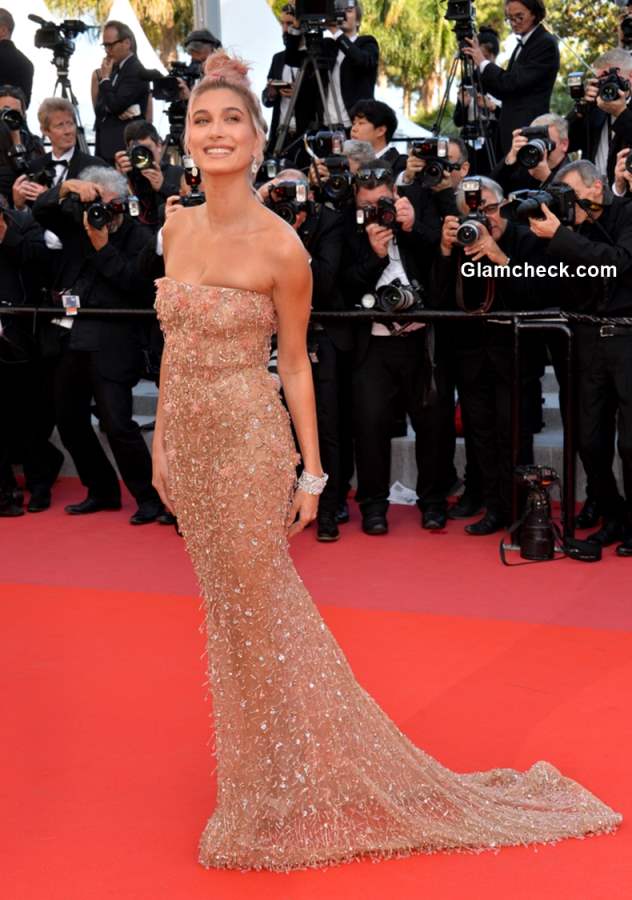 Hailey Baldwin 2018 engaged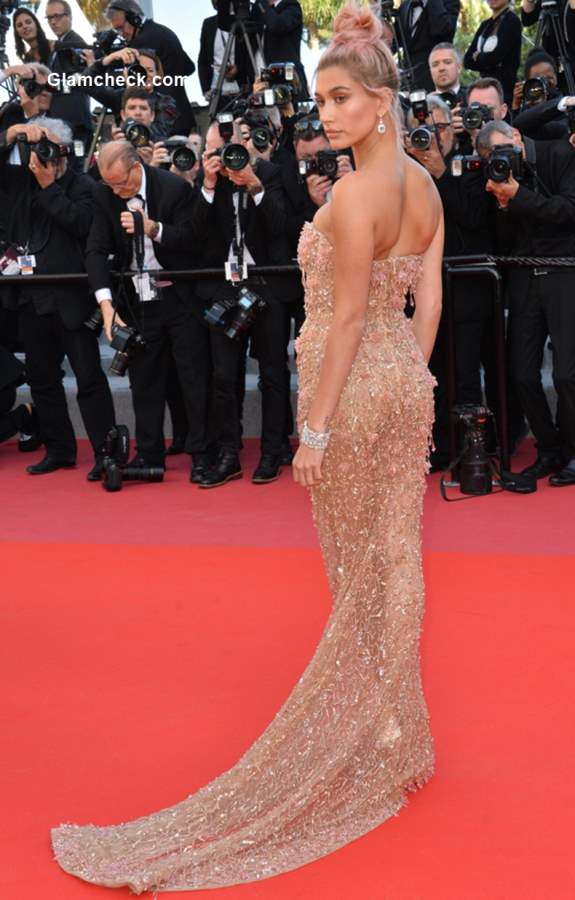 Hailey Baldwin 2018 pics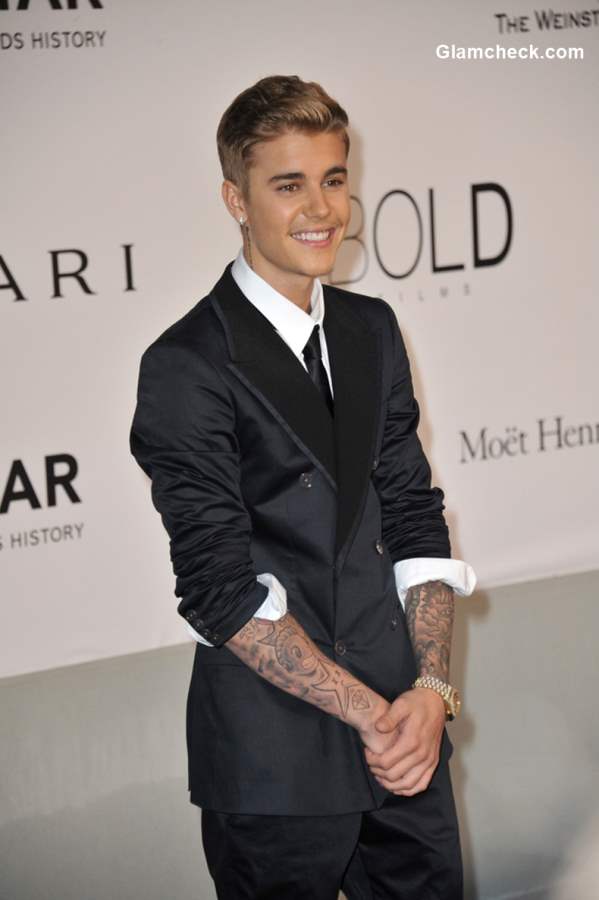 Justin Bieber Engaged
Image: Shutterstock