George Clooney met with a car accident in Sardinia, Italy, on Tuesday at 8.15am. The accident occured while he was on his way to shoot for a new television  show. The actor was riding his scooter along a road in Sardinia when he collided with a car and slammed the windshield of the Mercedes.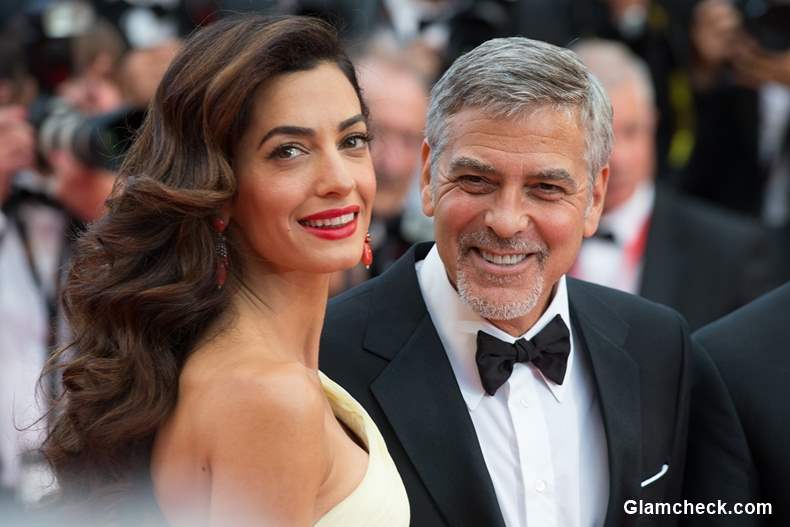 George Clooney Recovering from a Road Accident
The car driver called the emergency number and George was rushed to John Paul II hospital . No serious injuries were reported apart from a slight trauma to the pelvis and bruises to an arm and a knee. He was later discharged from the hospital and is recovering at his home.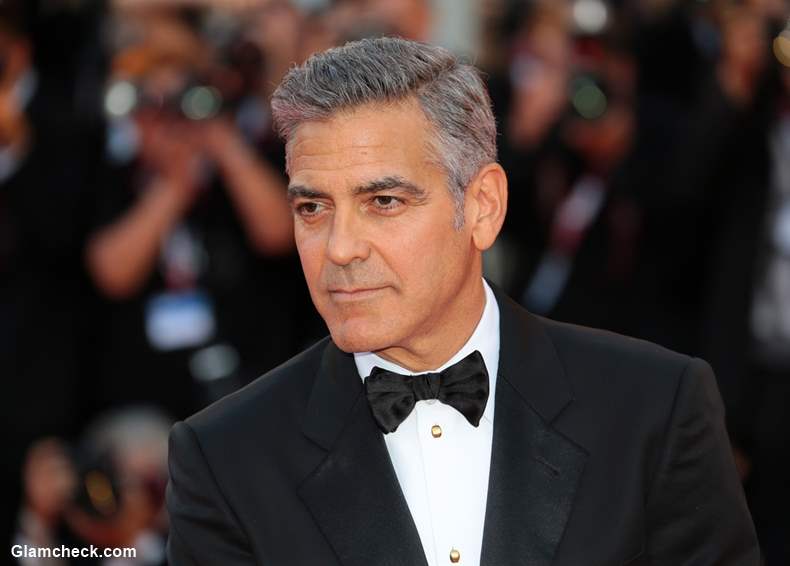 George Clooney Recovering from Road Accident
Image: Shutterstock