The premiere of the upcoming action thriller  'The Equalizer 2'  was held at the at the TCL Chinese Theatre in Los Angeles on Tuesday, July 17.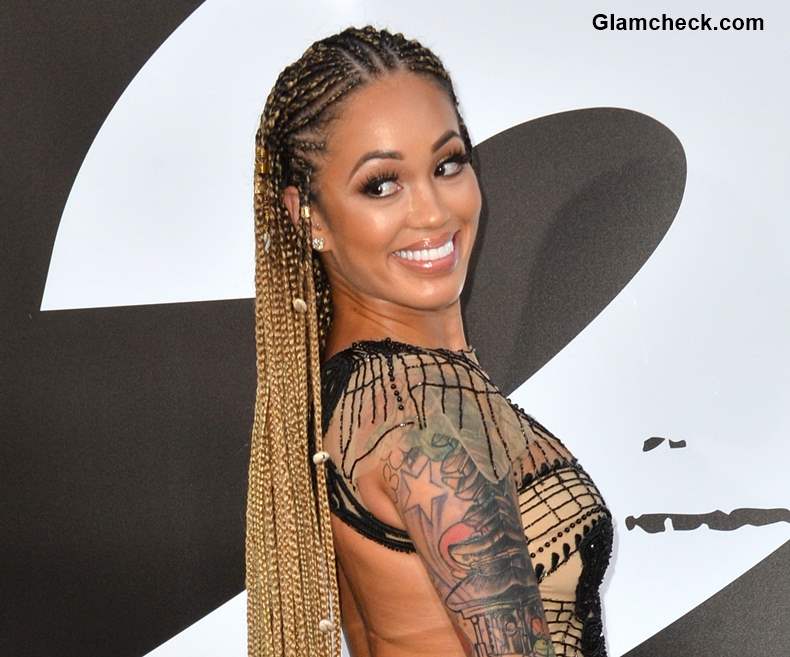 Celebrities Attend 'The Equalizer 2' Premiere
Denzel Washington was joined by his co-stars Ashton Sanders, Melissa Leo and Kazy Tauginas. The cast was joined by many other celebrities at the red carpet event.  The movie will hit the theatres on July 20.
Let's have a look at the Red Carpet Arrivals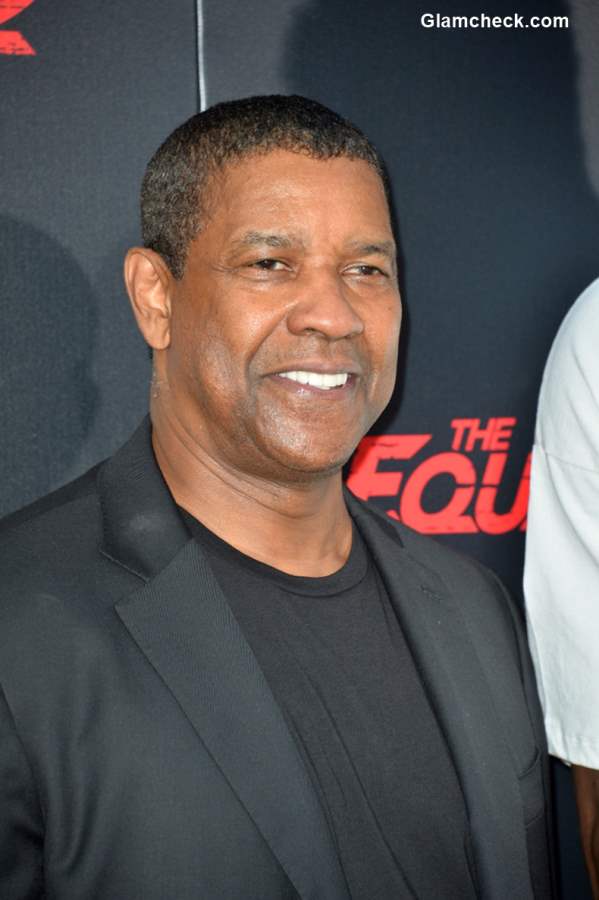 Denzel Washington at The Equalizer 2 Premiere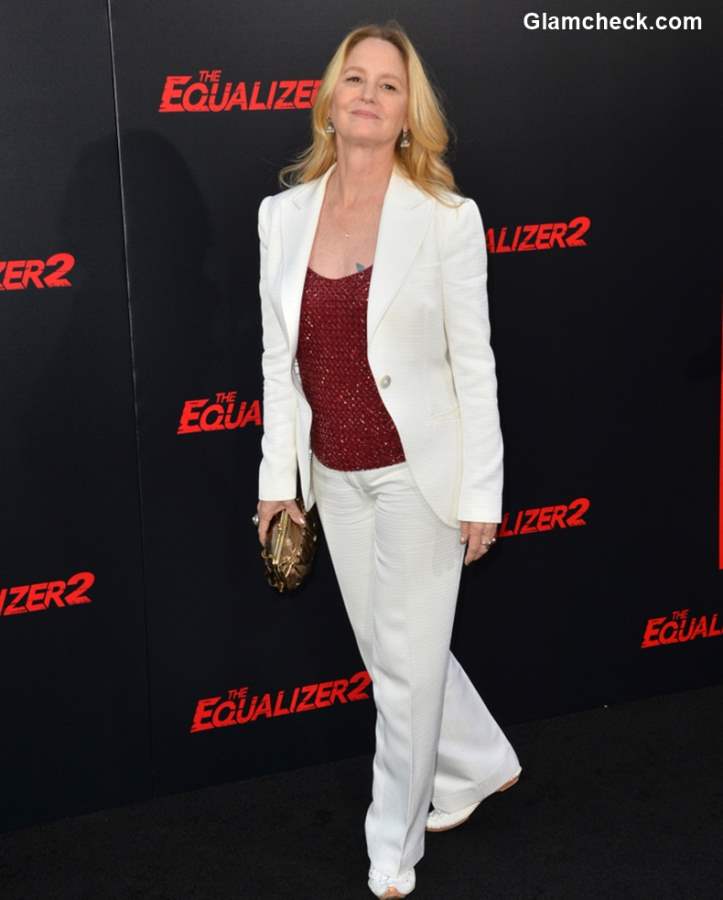 Melissa Leo at The Equalizer 2 Premiere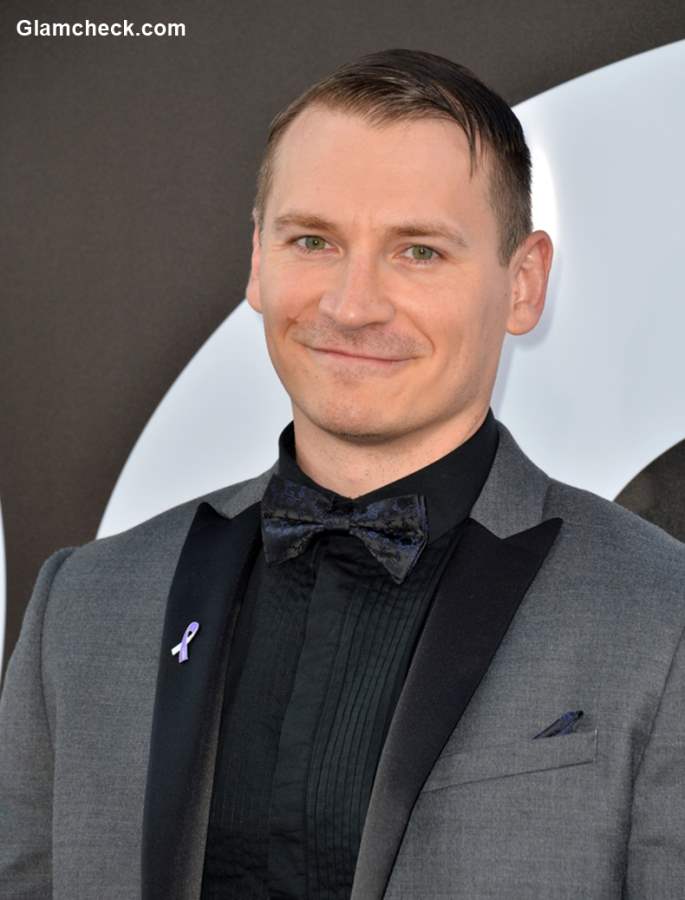 Kazy Tauginas at The Equalizer 2 Premiere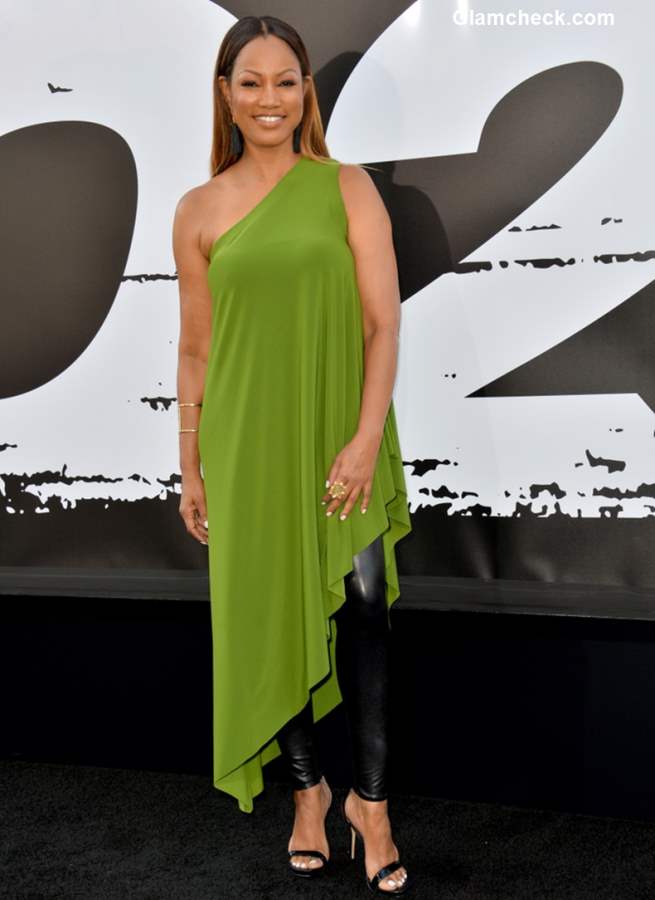 Garcelle Beauvais 2018 at The Equalizer 2 Premiere
Kimberly Caldwell-Harvey 2018 at The Equalizer 2 Premiere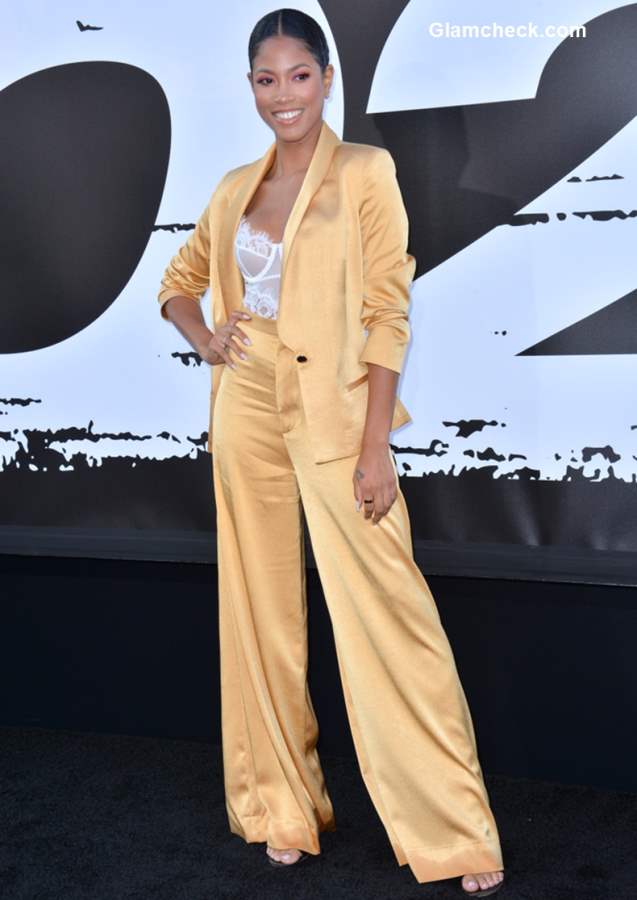 Lex Scott Davis 2018 at The Equalizer 2 Premiere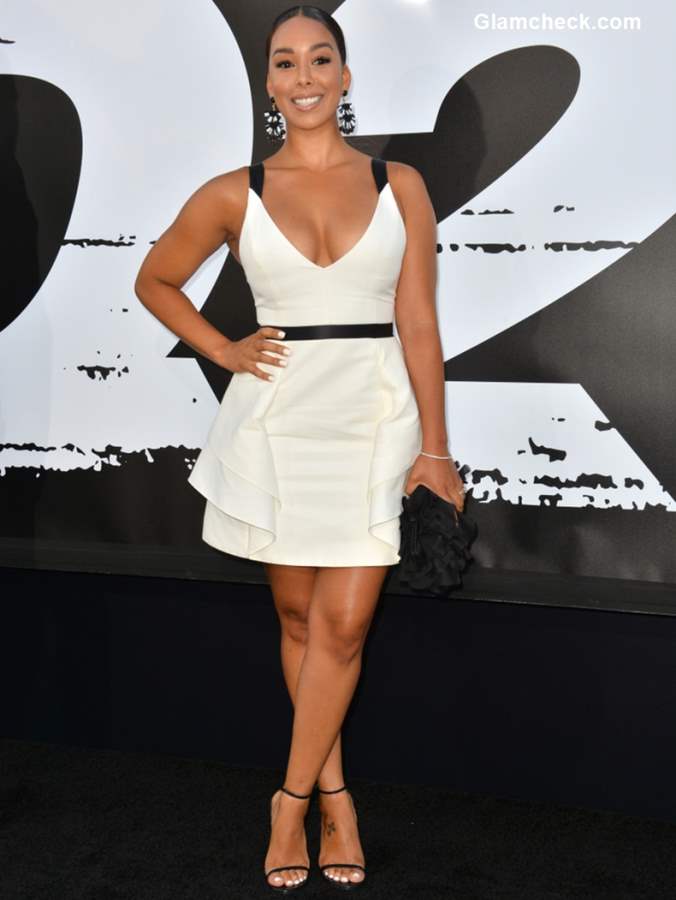 Gloria Govan 2018 at The Equalizer 2 Premiere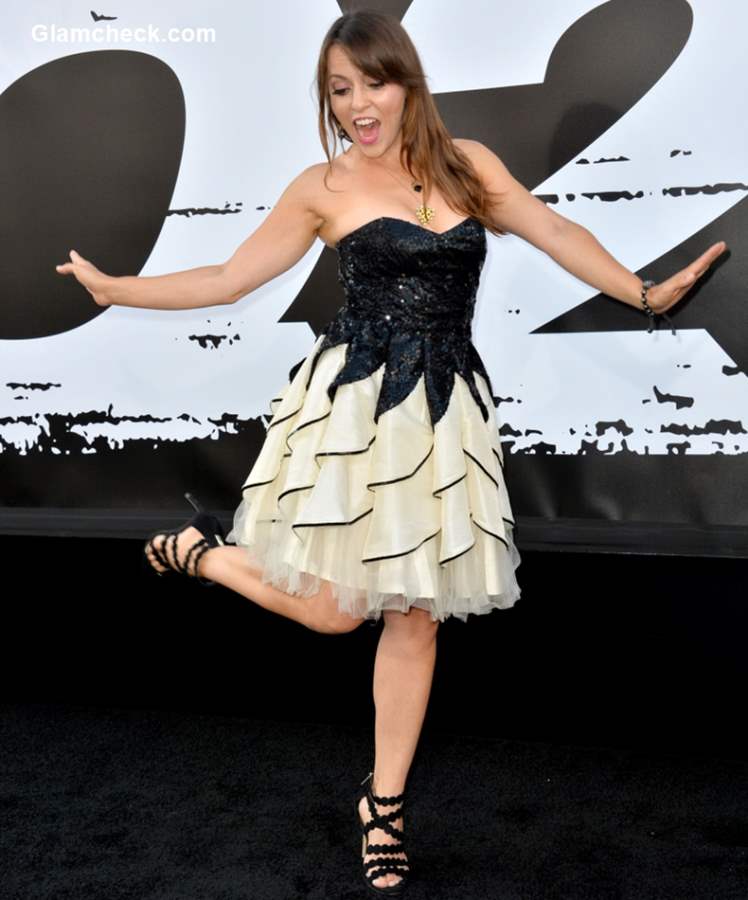 Olga Kay 2018 at The Equalizer 2 Premiere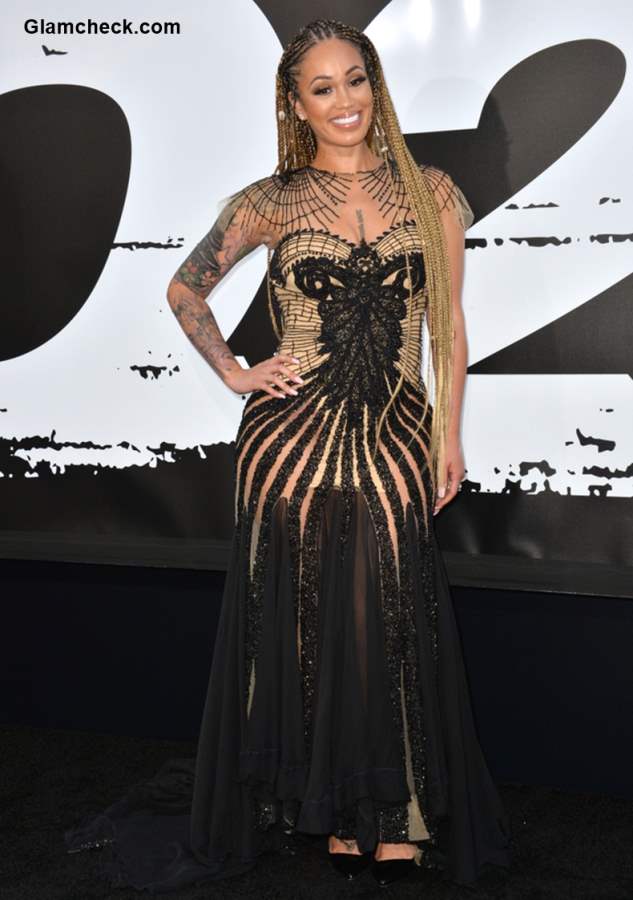 Telli Swift at The Equalizer 2 Premiere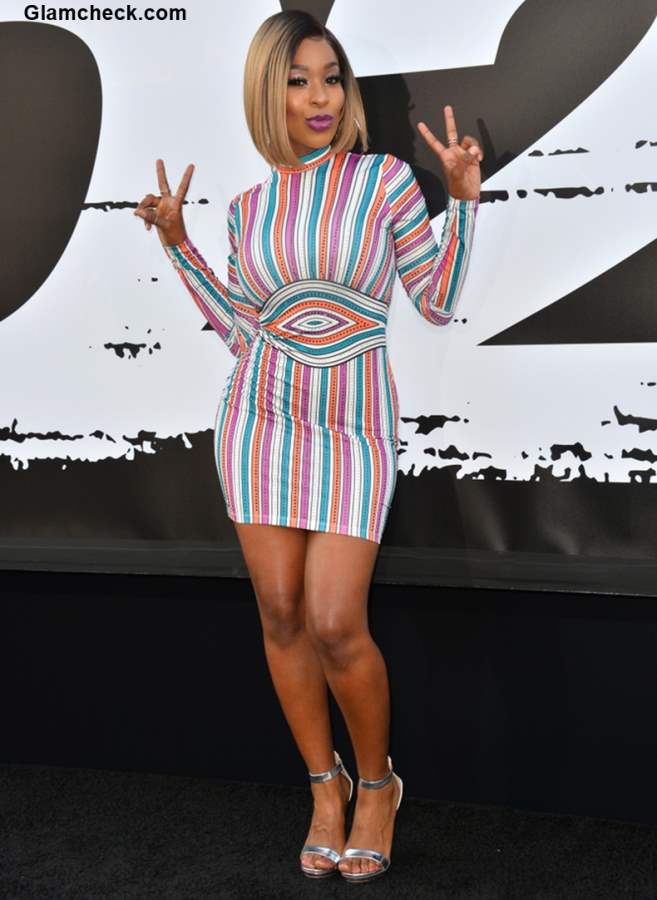 Porscha Coleman at The Equalizer 2 Premiere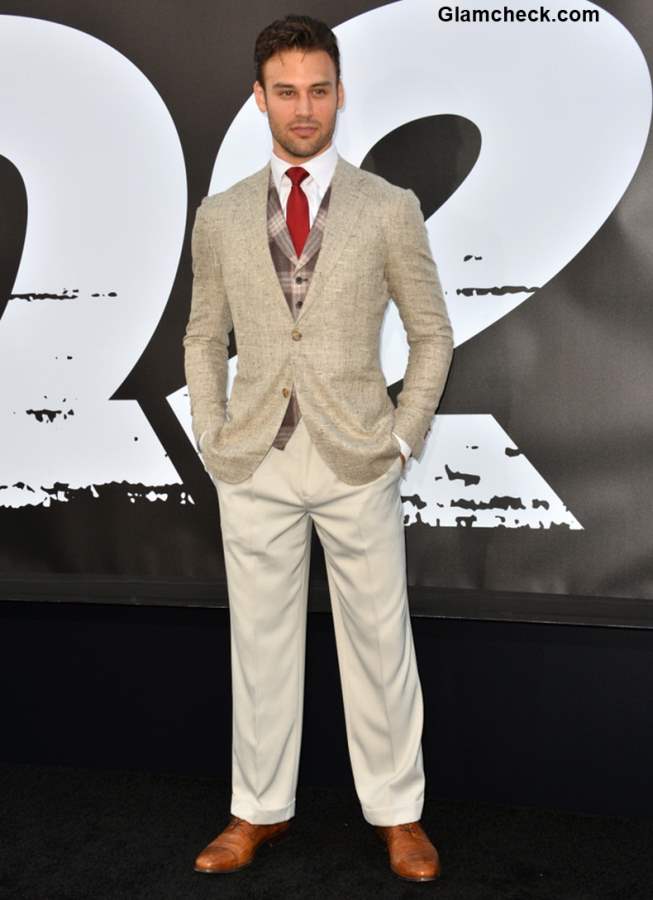 Ryan Guzman at The Equalizer 2 Premiere
Image: Shutterstock