The cast of the action-thriller "Peppermint" gathered at the Four Season Hotel in Beverly Hills, CA to attend the Photo Call  on August 17, 2018. The film set to be released in early September is about Riley (played by Jennifer Garner ), a mother who wakes from coma after her daughter and husband are killed in a brutal attack. Owing to corrupt officials, the killers are set free. This makes Riley take matters into her own hand and seeks revenge.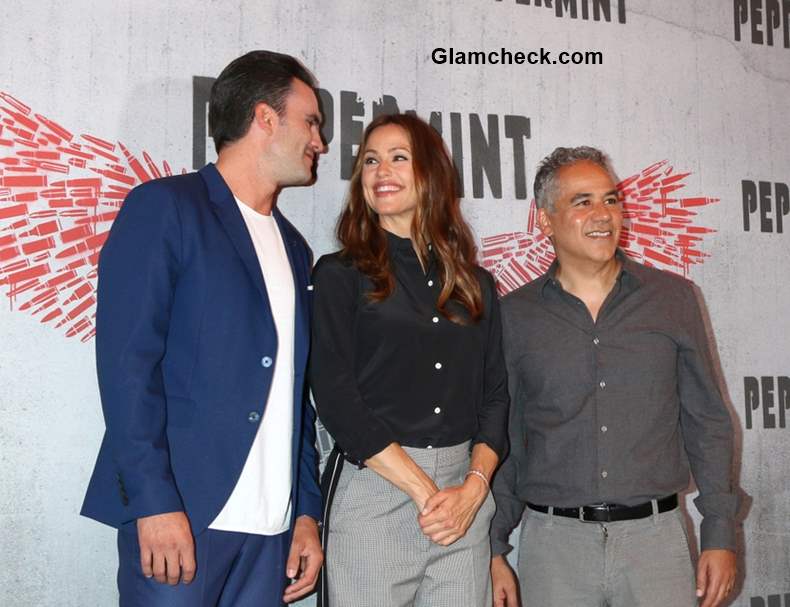 Stars Attend 'Peppermint' Photo Call
At the photocall, Jennifer Garner looked elegant in a grey high-waisted pant she teamed with a black button-front shirt. She completed her corporate look in a pair of pointed heels and minimal jewelry.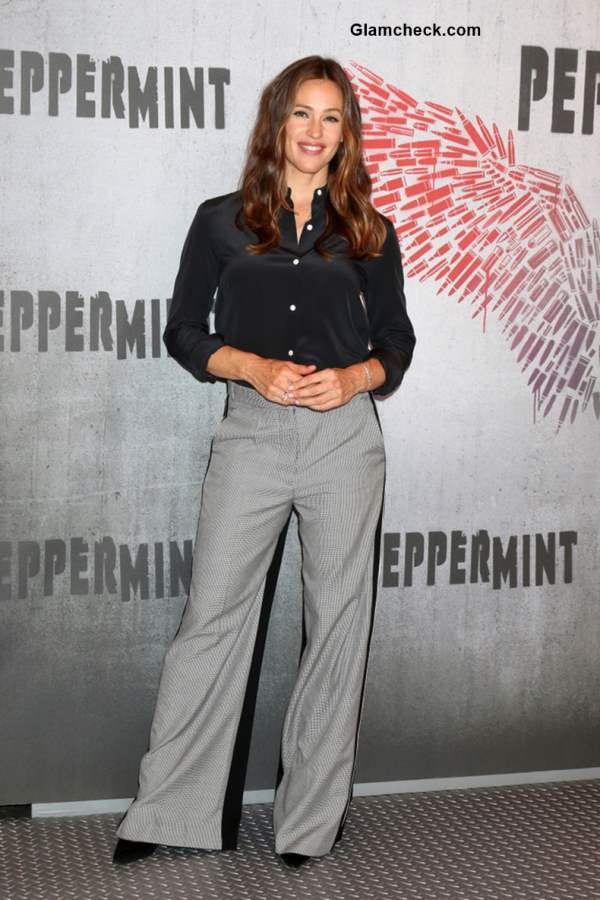 Jennifer Garner at Peppermint Photo Call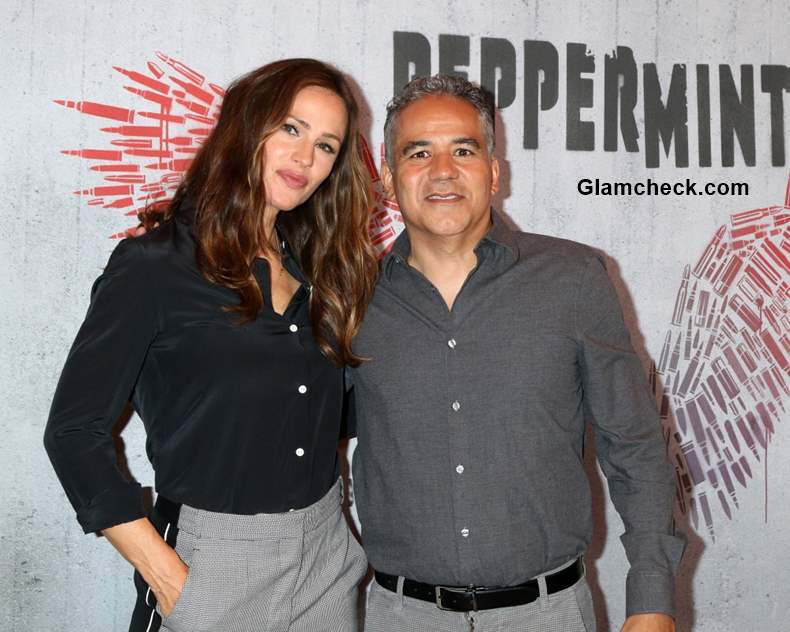 Jennifer Garner with John Ortiz at Peppermint Photo Call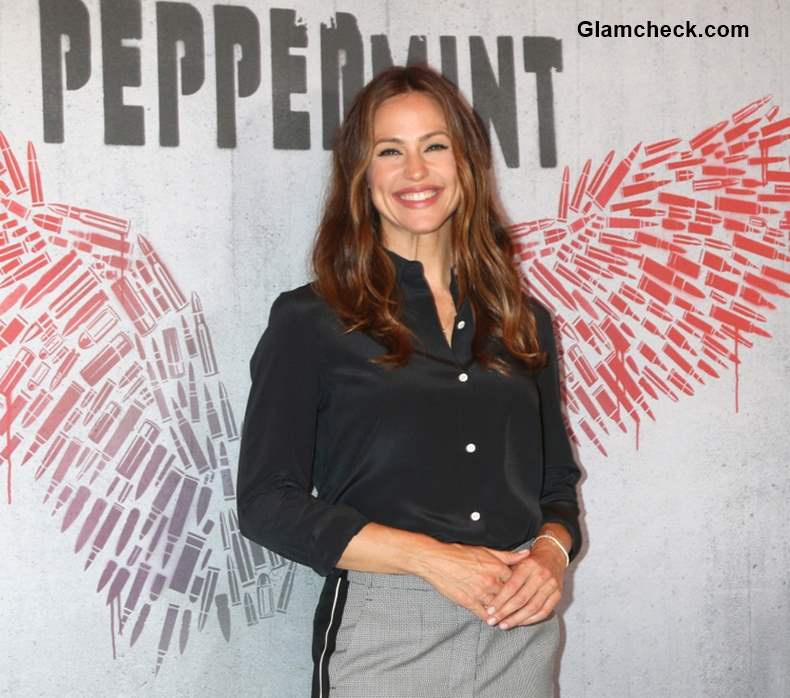 Jennifer Garner in Peppermint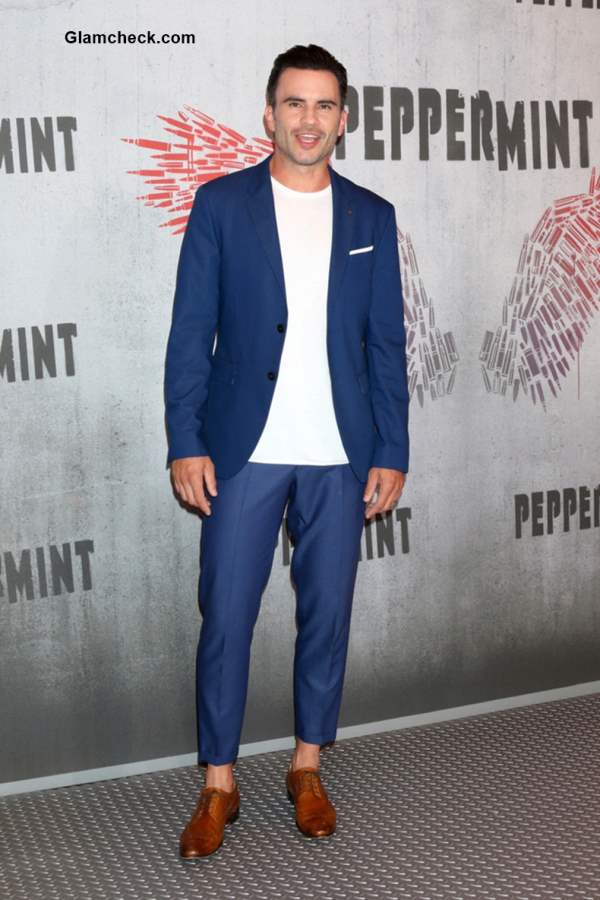 Juan Pablo Raba in Peppermint
Image: Shutterstock