Actress Jennifer Garner received the honor of a star on the Hollywood Walk of Fame on August 20, 2018. The Golden Globe-winning actress made an elegant style statement in a royal blue, off-shoulder asymmetrical dress.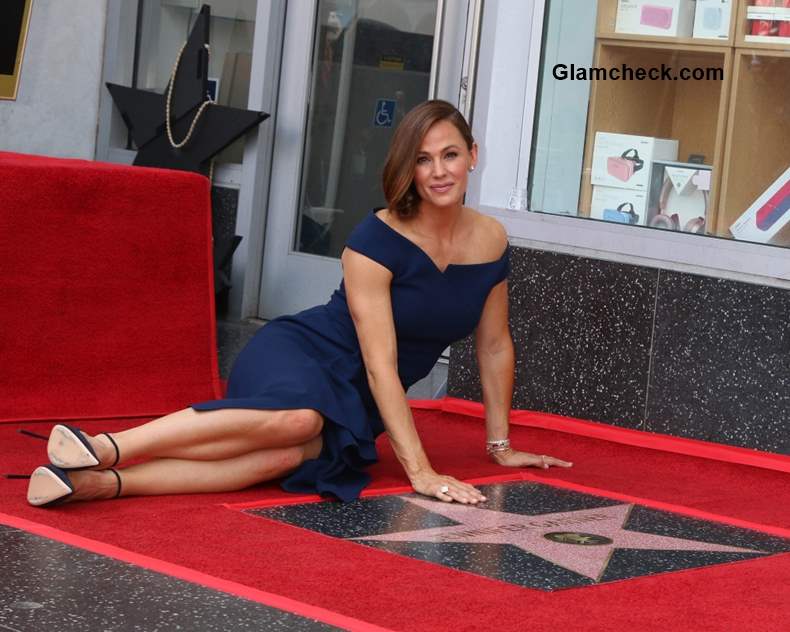 Jennifer Garner Honoured with Star of Fame
Jennifer was accompanied by her three children : Sam,Seraphina and Violet. Also seen were her parents William and Patricia Garner, and sisters Susannah, Melissa and their families.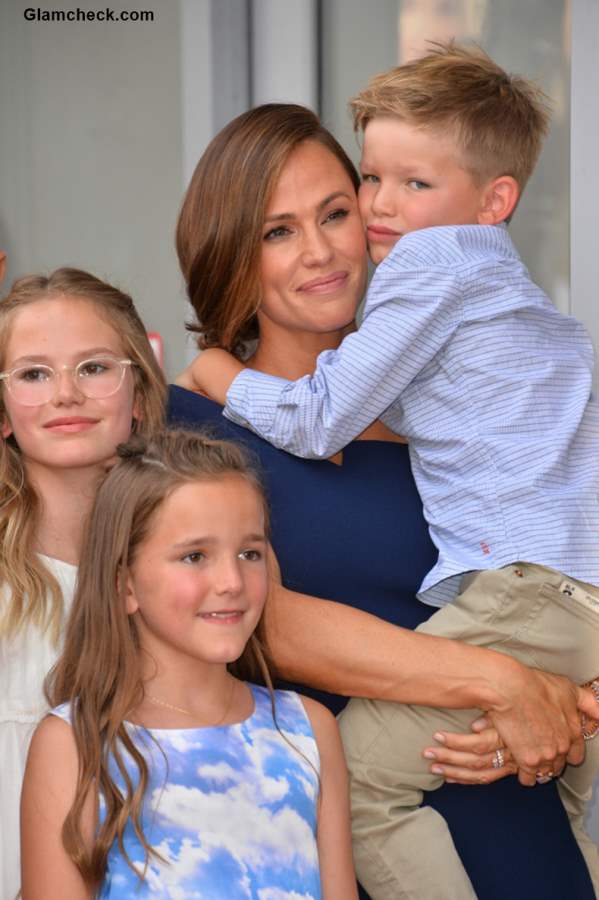 Jennifer Garner with her kids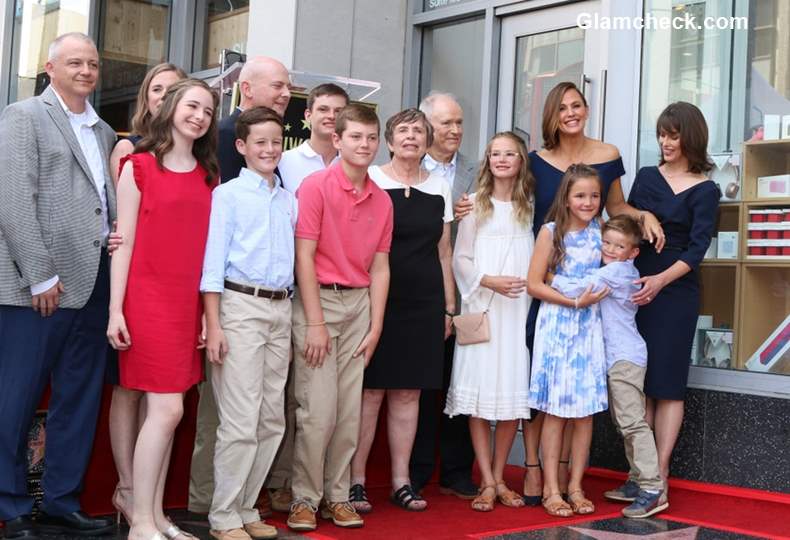 Jennifer Garner and Family 
In a career spanning more than two decades, Jennifer has appeared in more than 30 films and is also famous for her television work. "This is a career that you can take some credit for, but not much. Luck plays a big part," said Jennifer on receiving the Star.   
Jennifer Garner's latest release "Peppermint" is all set to hit the theaters in September.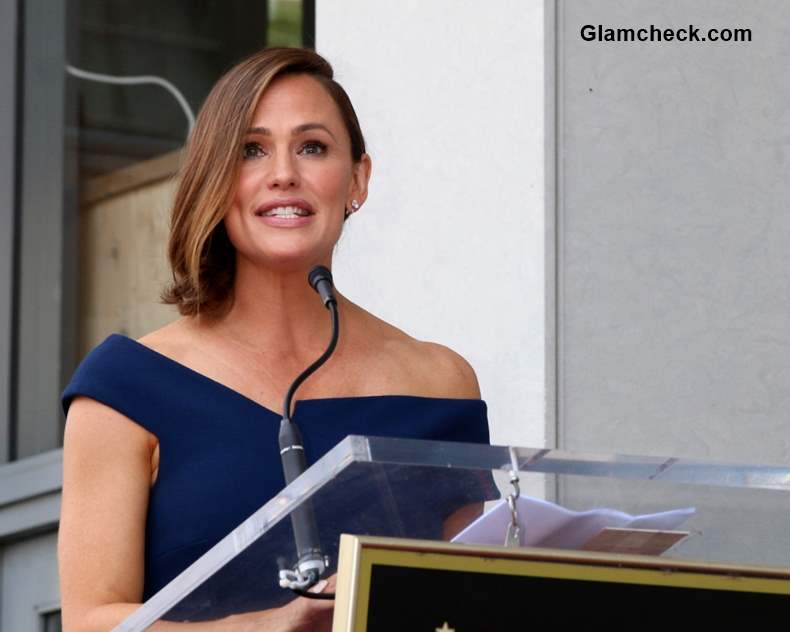 Jennifer Garner receives Star on Hollywood Walk of Fame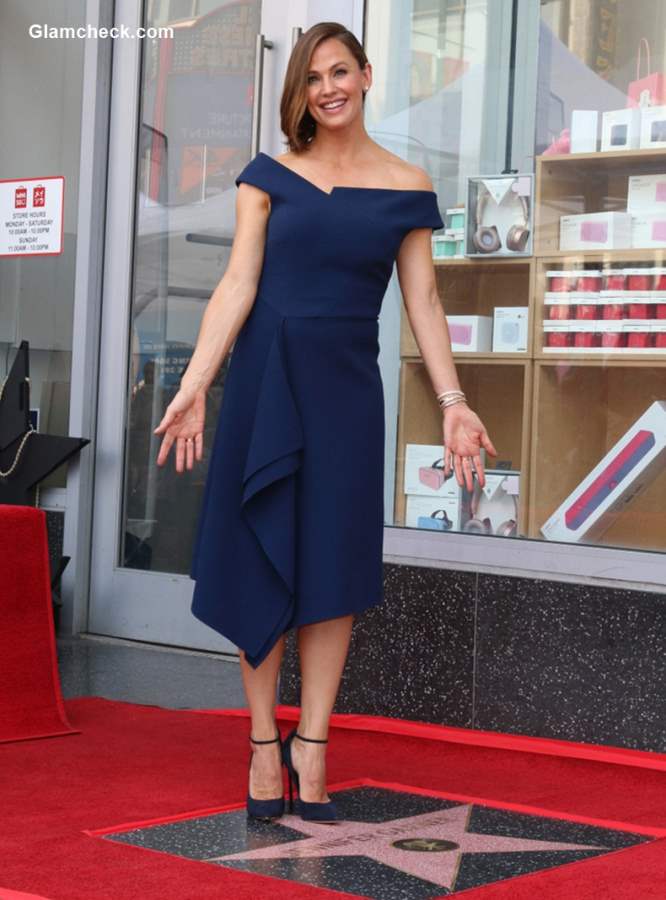 Jennifer Garner receives Star Hollywood Walk of Fame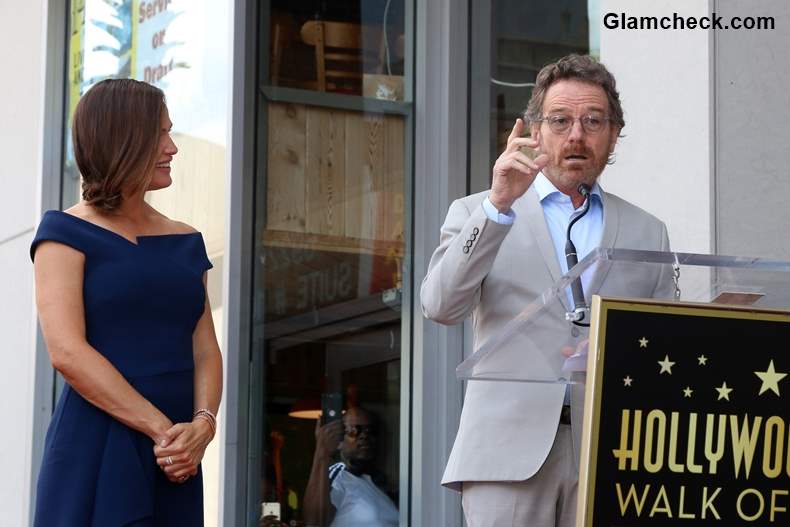 Jennifer Garner Star Hollywood Walk of Fame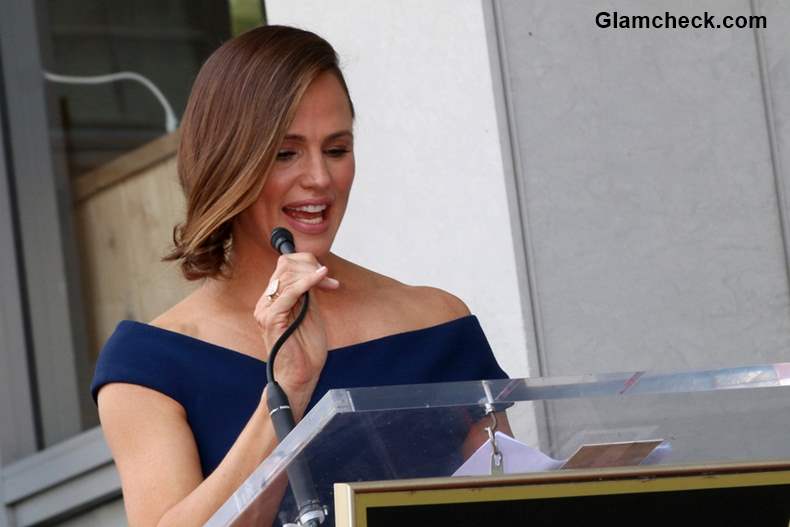 Jennifer Garner Hollywood Walk of Fame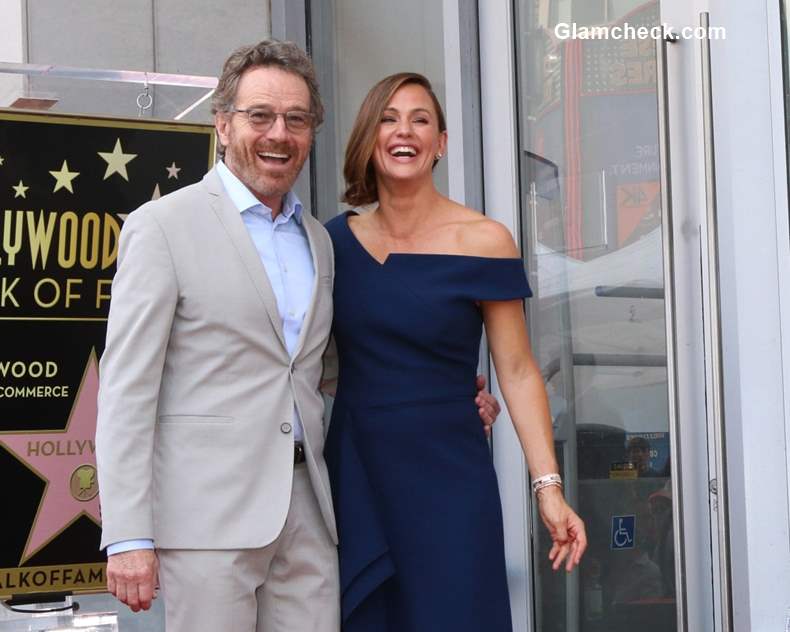 Bryan Cranston with Jennifer Garner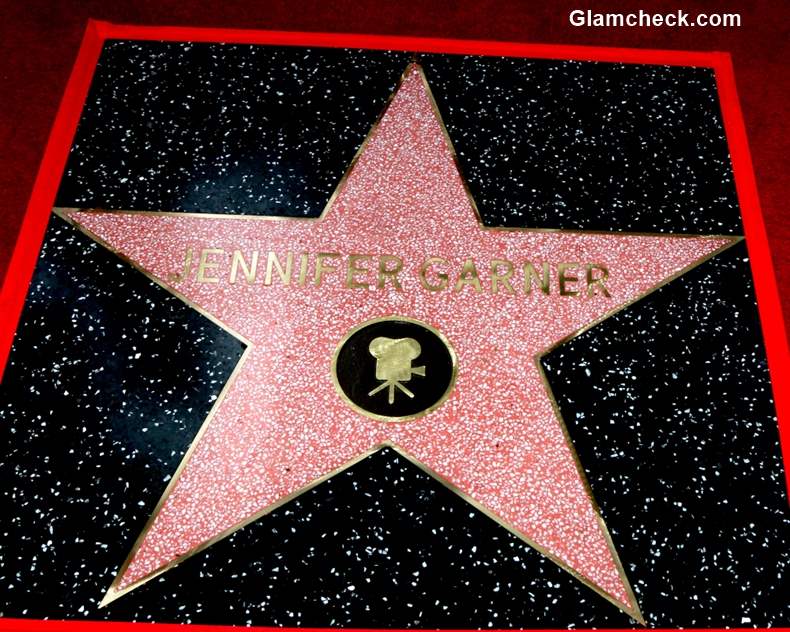 Jennifer Garner receives Star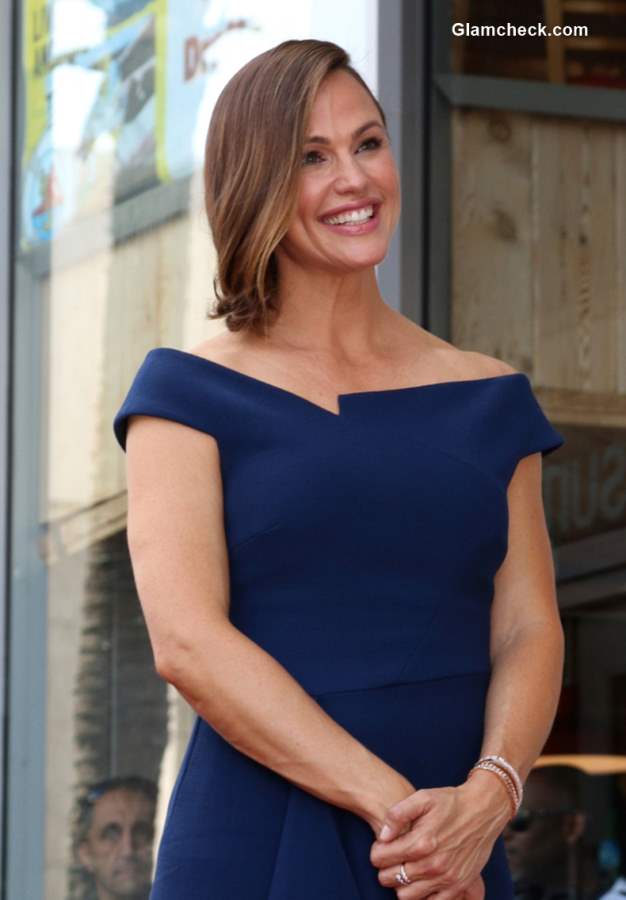 Jennifer Garner Honoured with Star of Fame 2018
Image: Shutterstock