American fashion retailer Michael Kors acquired Versace for  $2.1 billion. The news was confirmed by John Idol, Michael Kors chief executive. With this acquisition, Michael Kors now has 800 stores around the world and is valued at $10 billion.
Michael Kors acquires Versace
Idol further announced that the company will change its name to Capri Holdings and Donatella will continue with her role as creative director of the fashion house.
The acquisition of Versace is believed the second one after Michael Kors officially bought luxury shoe brand Jimmy Choo for £900 million, last summer.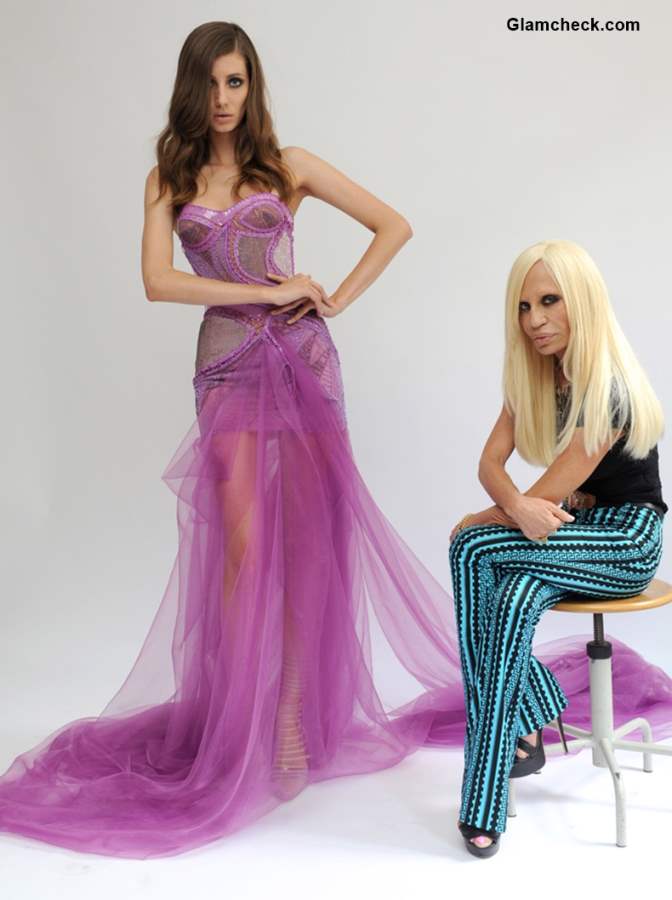 Michael Kors acquires Versace fashion house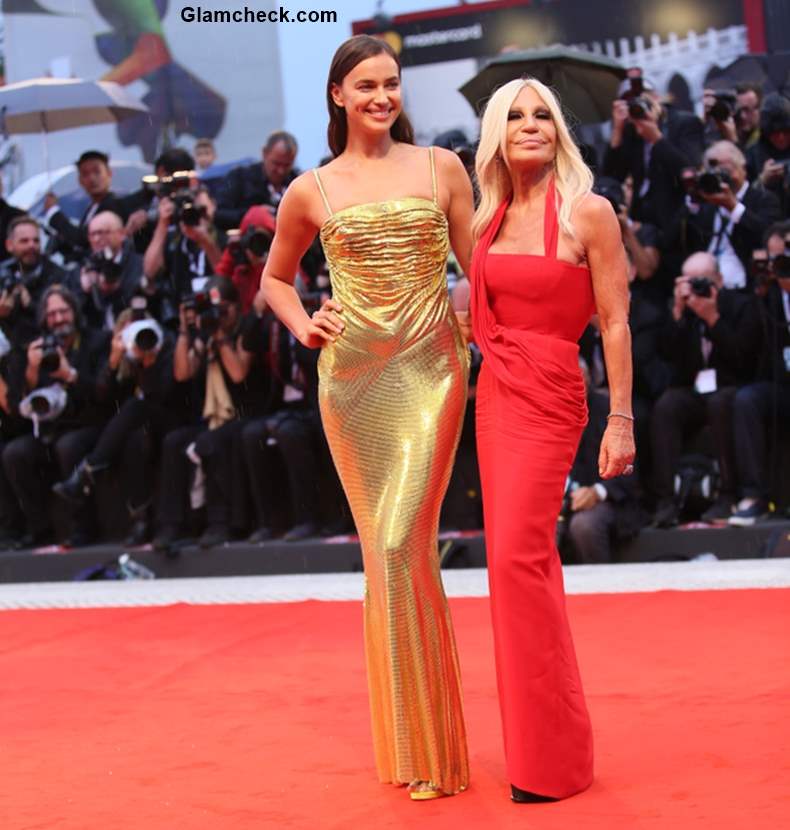 Versace acquisition
Image: Shutterstock