The  GEANCO  Foundation,  a non-profit organisation based in L.A held its annual fundraiser on 6th October 2018 at Spectra, Pacific Design Center, Los Angeles, California.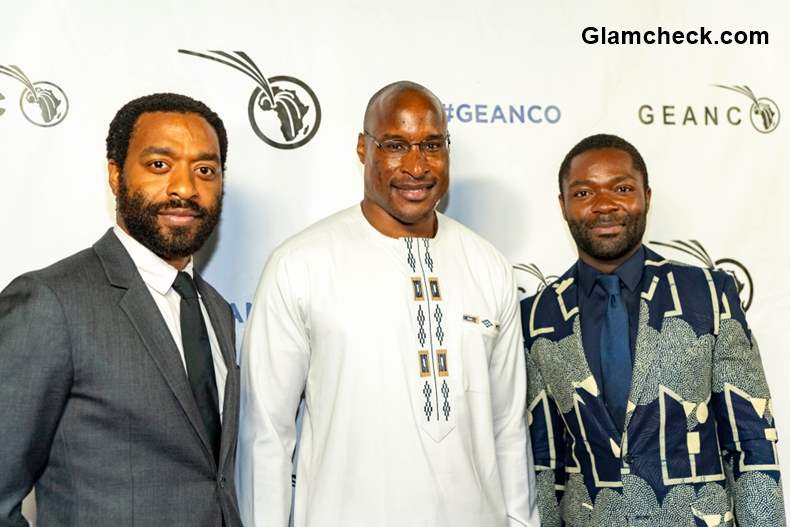 Chiwetel Ejiofor, Afam Onyema, David Oyelowo at 2018 Geanco Foundation Hollywood Gala
The GEANCO Foundation works towards the welfare  of the poor and and vulnerable in Africa by saving and transforming their lives. 
2018 Geanco Foundation Hollywood Gala was led by British Nigerians David Oyelowo and Chiwetel Ejioforas  The event was attended by a handful of celebrities. Check out the pictures from the red carpet event below.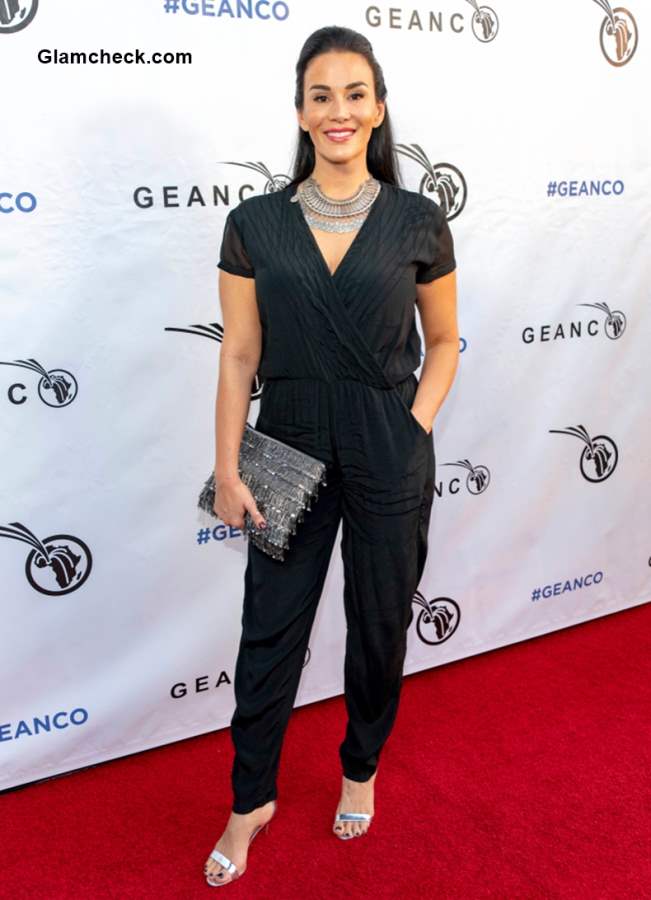 Christina Cindrich at 2018 Geanco Foundation Hollywood Gala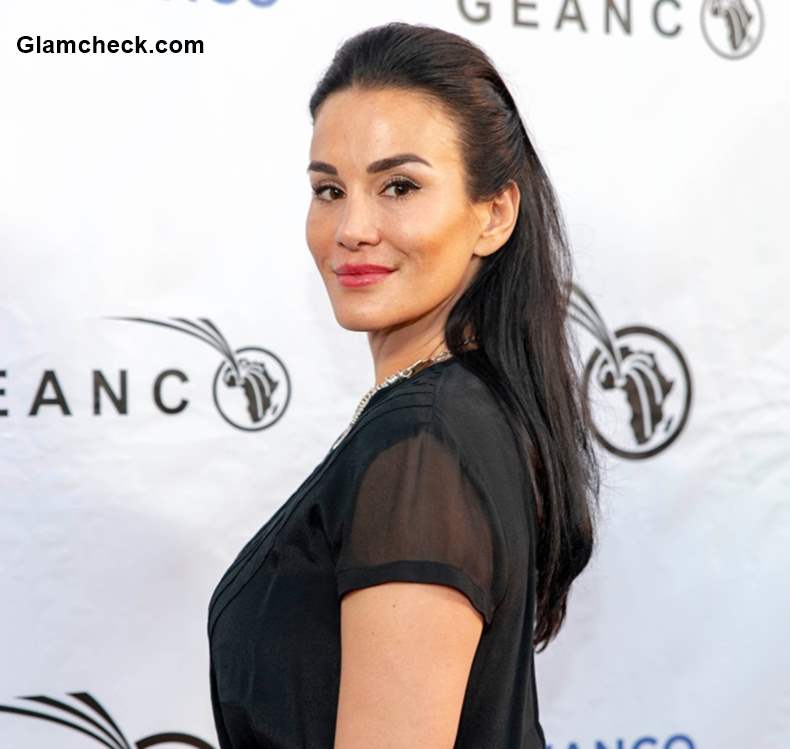 Christina Cindrich 2018 Geanco Foundation Hollywood Gala
Lotte Verbeek at 2018 Geanco Foundation Hollywood Gala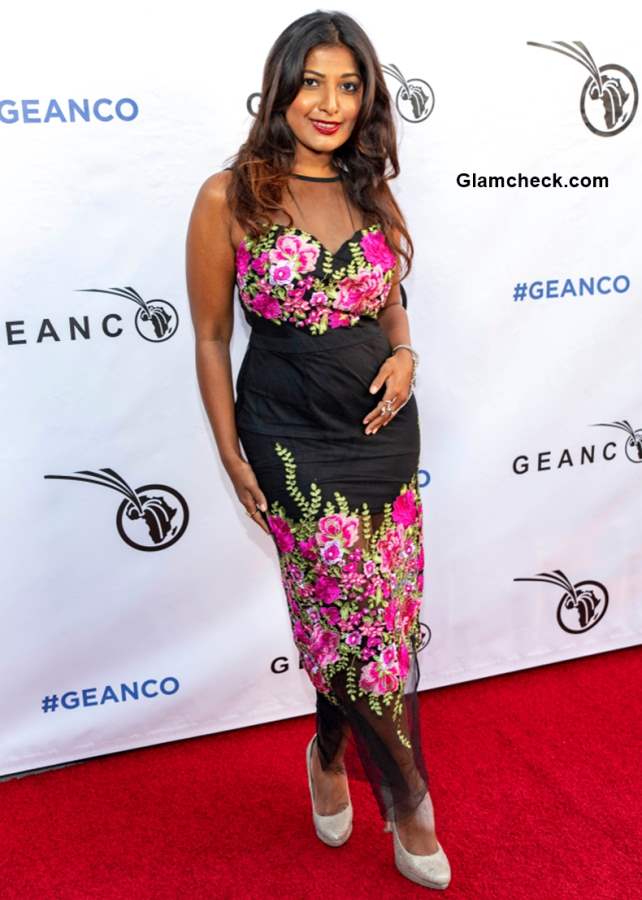 Preity Upala at 2018 Geanco Foundation Hollywood Gala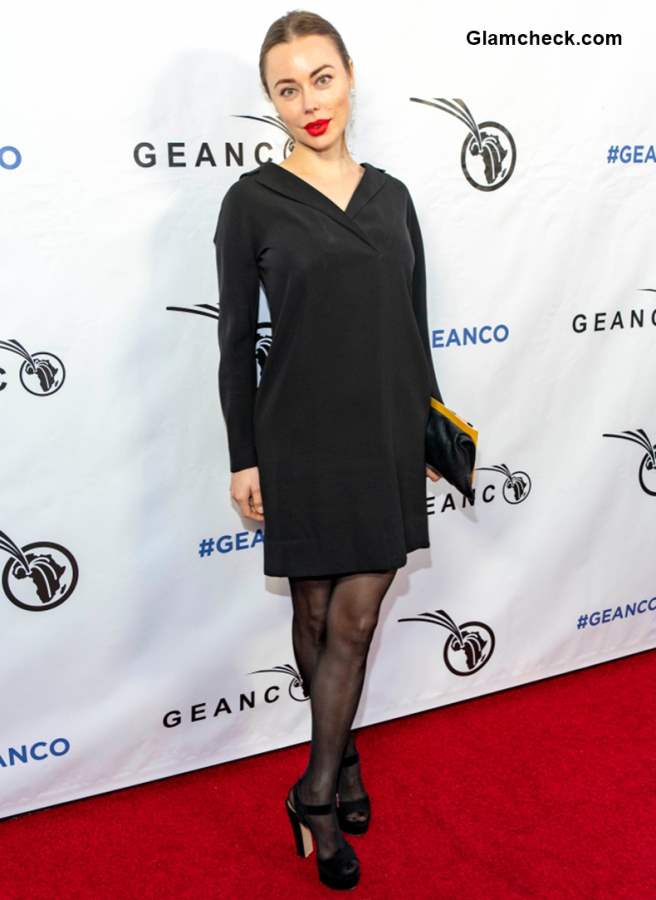 Dasha German at 2018 Geanco Foundation Hollywood Gala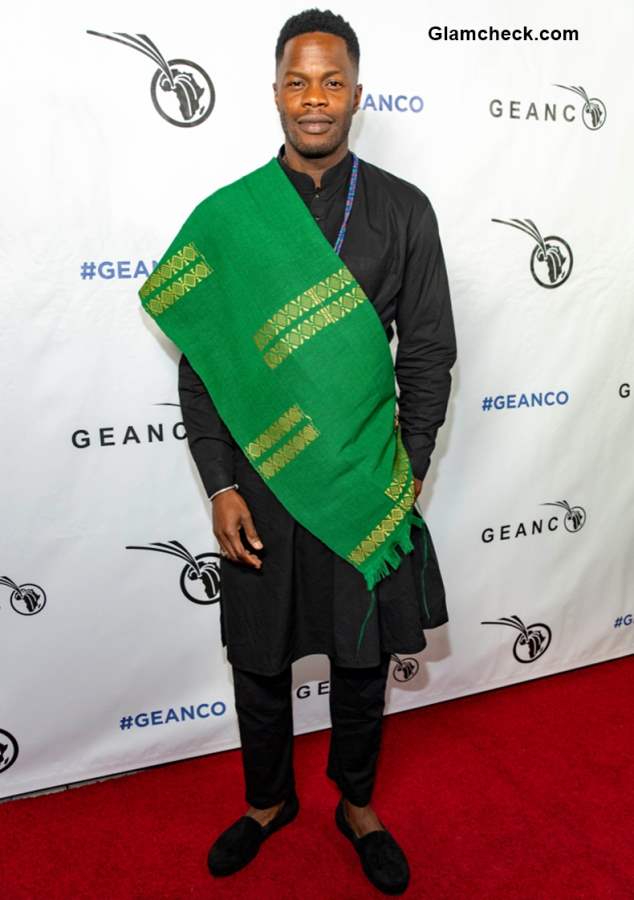 Sam Adegoke at 2018 Geanco Foundation Hollywood Gala
Image: Shutterstock