Yes! you read it right. The prequel of Games of Thrones, "House of the Dragon",  is finally in the works at HBO. The show finally began production in April 2021 after some delays due to the ongoing pandemic back in 2020. Based on George R.R. Martin's book Fire & Blood, the Prequel is set 300 years before the events of GOT & narrates the story of House Targaryen – the ancestors of Daenerys Targaryen.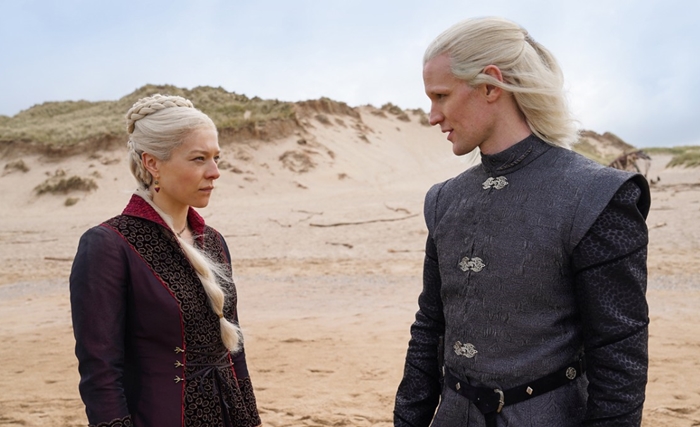 Because this is the prequel, we will not see the familiar GOT faces. Actress Emma D'Arcy will play the role of Princess Rhaenyra Targaryen, while Matt Smith will play her uncle Prince Daemon Targaryen.
Raised as heir to the throne of Westeros, Princess Rhaenyra is challenged by her half-brother, Aegon II, who claims the throne. The conflict sets off a civil war – the "Dance of the Dragons", which is what the new series will be about.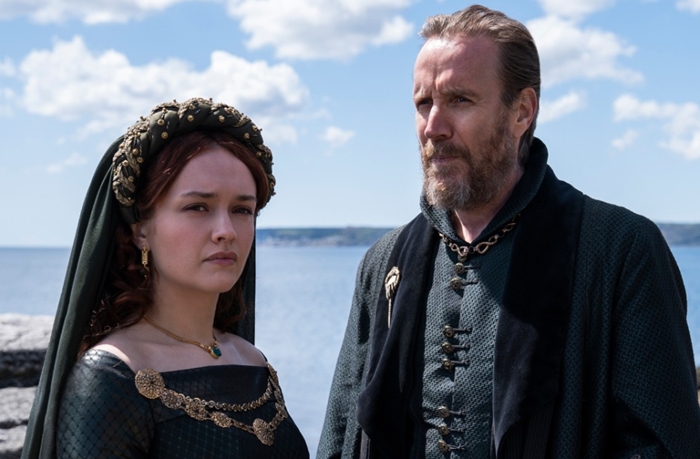 So people, gear up for the new series. We simply can't wait any further to watch the dragons soar the sky!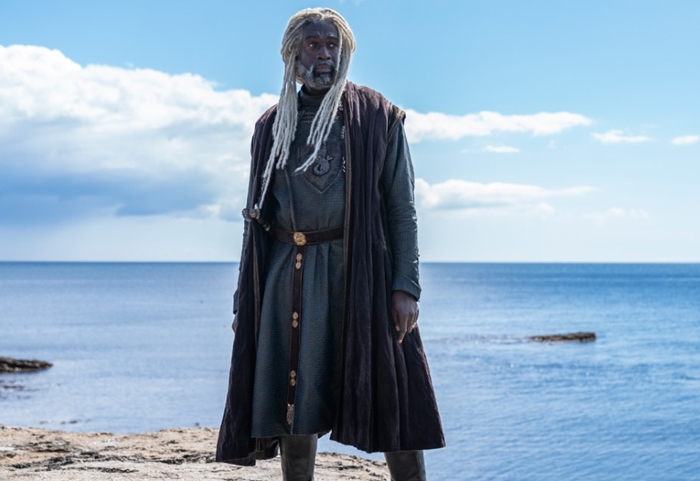 Images: HBO