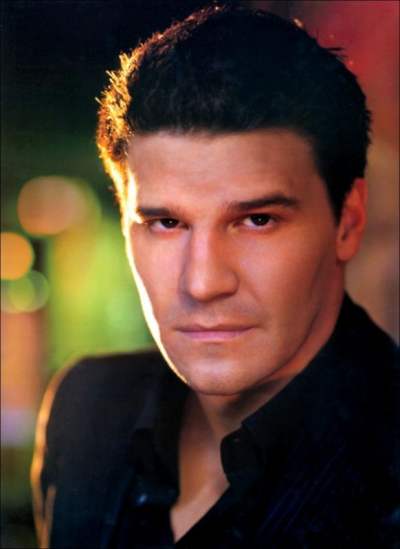 Television actor  David Boreanaz, better known for his role as a good vampire in the television series 'Angel' and now as a detective in the series 'Bones' has been had been sued for sexual harassment.
According to the Radaronline, the actor is being sued by Kristina Hagan. According to her lawyer Gloria Allred, the reason why Hagan is vulnerable like a lot of actors in Hollywood is, that she has been struggling with her goals in her career as an aspiring actress but hasn't be able to achieve them. Gloria refuses to reveal the accusations asserted by her client.
TMZ reveals that Kristina according to the lawsuit filed, retells that David attempted to kiss her and touch her inappropriately, on the September of 2009 when she was an extra on the set of 'Bones' also promising help in her career.
.