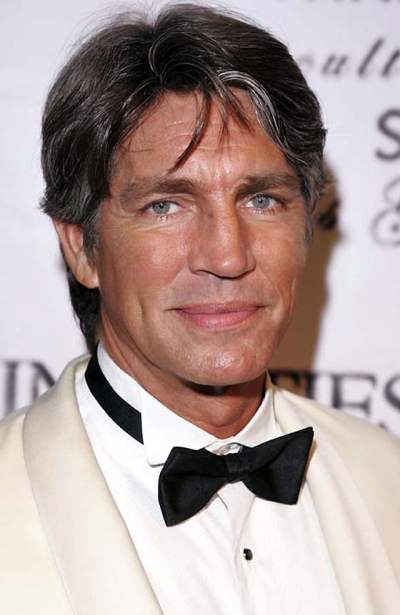 The 'Celebrity Rehab' reality show to air on VH1 next month welcomes another troubled celebrity, Eric Roberts. Eric has admitted himself to Dr. Drew Pinsky's Pasadena Recovery Center for a severe addiction of marijuana as revealed by his wife.
The star who won a Golden Globe nomination for his debutant film 'King of The Gypsies' joined the rest of the troubled lot at rehab, for substance abuse. His wife Erica Roberts told E!News, that the star has been off alcohol and any kind of drugs for the past 15 years but isn't being able to cope with his addiction to marijuana.
Eric is the father to Emma Roberts of Nancy Drew fame and brother to American superstar Julia Roberts.
Another inmate Jeremy London roommate to the star says that that Dr. Drew's rehab involves true healing and the cast seems to be getting on beautifully.
.