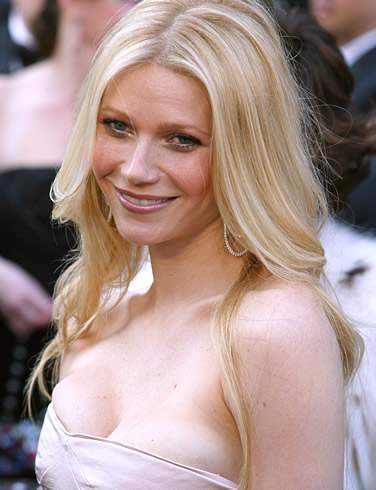 Actress Gwenyth Paltrow married to rock star Chris Martin is following his lead and is all set to release her very own album.
The actress loved for her work in movies like 'Shakespeare in love' 'Great Expectations'and 'Iron Man' is now all set to steal the hearts of music lovers with her new single due to release shortly.
According to sources the single is the title track for the stars forthcoming film 'Country Strong' in which she plays the role of a country singer also co starring singer cum actress Leighton Meester and star singer Tim McGraw. The title track sung by Gwenyth was such a success that the production decided to release it as a single.
The star pretty excited about her new found talent said that she could lose herself in her career but now that she has a family they form her priority so she needs to juggle both, of which I feel she is doing a pretty good job. Well done Paltrow!
.