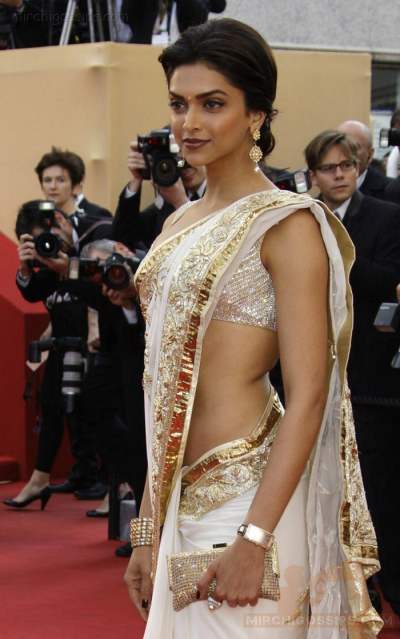 Bollywood's leggy lass and super sexy actress Deepika Padukone is going to play the role of great freedom fighter Kalpana Dutta of the famous Uprising that took place in Chittagong. The movie will go back to 1930's when the counrty was striving hard for it's freedom.
Kalpana is one of the firts women fighters of the counrty. And to sport her as a character Deepika will be seen sporting cotton sarees. The period movie is being shot in Mumbai and Goa. Deepika is paired against Abhisekh Bachchan.
The movie is based on a book written by Kalpana's daughter, "Do or Die".
While Deepika seems to follow the footsteps of her rival Katrina Kaif, let's wish Deepika turns the movie a superhit just like Katrina did in "Raajneeti".
.