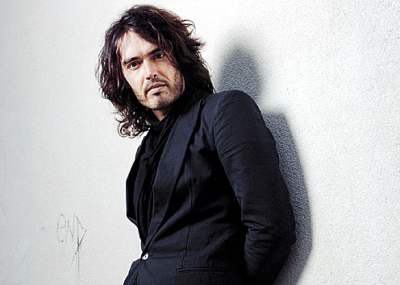 Russell Brand who attained fame for presenting the UK based Big Brother series, had a narrow escape after being hit by a truck in New York.
The Star was in a state of shock and barely managed to get out of his Lamborghini Superleggera that cost him a bank loan of 150,000 pounds. According to the Mirror, the actor suffered severe bruising but refused to go to A&E and his car suffered 6000 pounds damage.
Barbara, Brand's mother flew down to the hospital to tend to her son but girlfriend Katy Perry couldn't make it as she was performing at the MTV World Stage in Malaysia.